Frontlist | Top 10 books on Mermaid every fiction/fantasy lover should read
Frontlist | Top 10 books on Mermaid every fiction/fantasy lover should read
on
Dec 10, 2020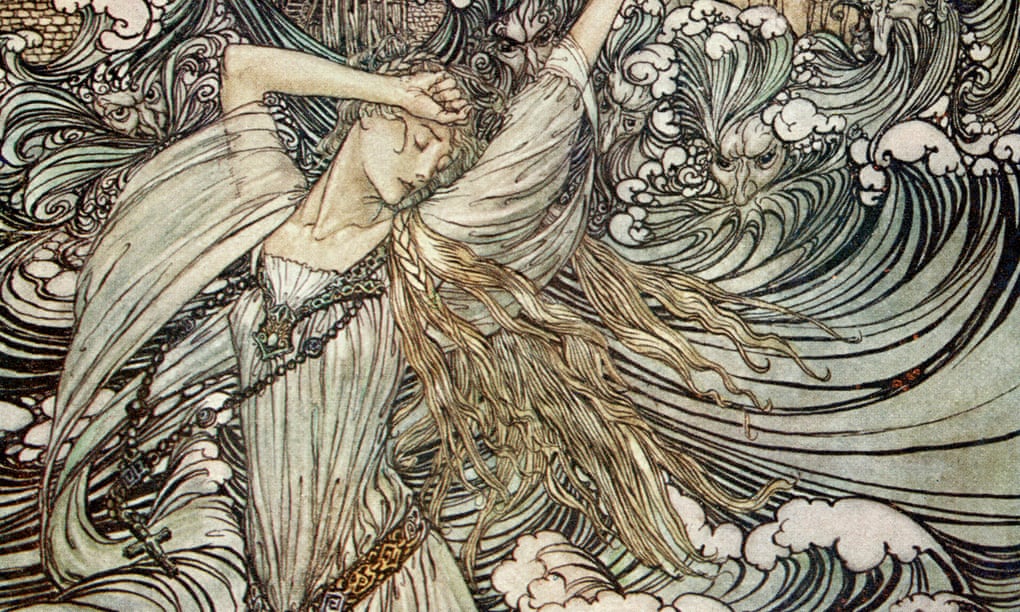 Stories about mermaids emerged from our collective unconscious, are thousands of years old and found globally. Contrary to Disney's cute film about bikini-clad, red-haired Ariel, these myths and tales are mostly quite grim.
They have several tropes in common: the mermaid has often been cursed or can curse and lure others (sailors, princes, pirates) to their fate. Mermaids often sing and have a sweet voice or an enviable talent that provokes jealousy in other women.
My novel The Mermaid of Black Conch embodies some of these archetypes; the title character is cursed by other women and yes, she has a sweet singing voice. But the book is a feminist rewrite of an old Taino myth. With her sexuality sealed up inside her tail, Aycayia, a young indigenous woman, is caught by Americans during a fishing competition, rescued, and in the end beats her curse by claiming her erotic rite of passage. She changes those she meets, too. Here are some of the mermaid books I've admired and been inspired by while writing my own story.
Source: The Gaurdian