To commemorate the 75th anniversary of Anne Frank's diary, children's author writes a sonnet
To commemorate the 75th anniversary of Anne Frank's diary, children's author writes a sonnet
on
Jun 28, 2022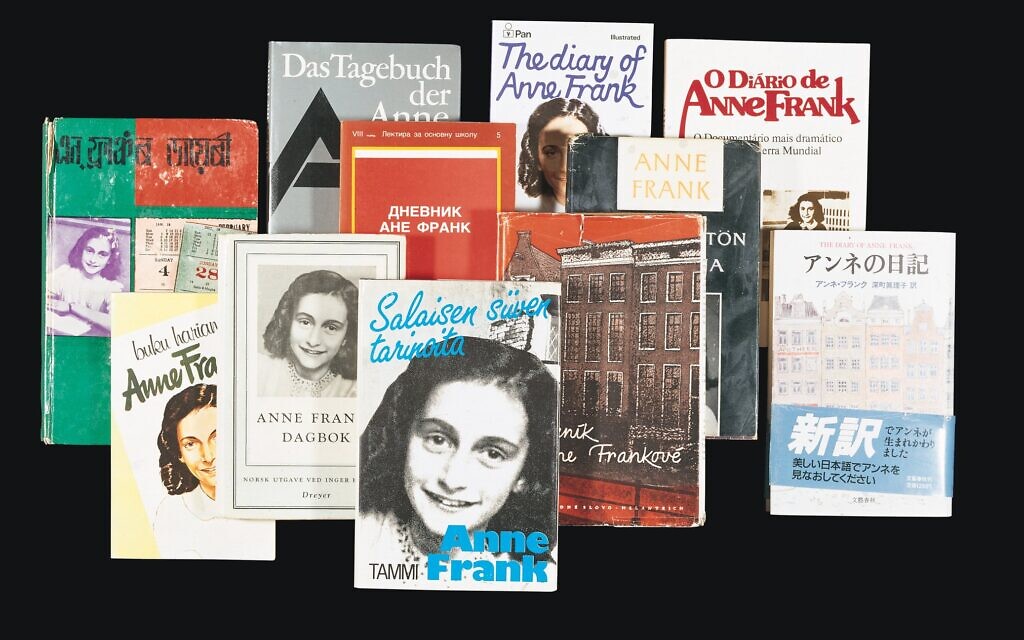 Michael Rosen, a former British Children's Laureate, has composed a new poem to commemorate the 75th anniversary of the publication of Anne Frank's diary. The poem is titled 'Sonnet for Anne Frank,' according to the British daily newspaper The Guardian, which published it on June 25.
Rosen addresses Frank directly in the poem, saying, "you compressed so much life into that loft," yet "each time we read, we struggle to enjoy/your love of life while knowing how it ended."
When asked about the poem, Rosen stated, "In the poem, I have an unresolved dilemma in that you're reading a person who is so vibrant and full of hope and life's details and concerns from the perspective of a teenager, yet it's almost impossible to read it without thinking about her horrible fate. So there is a terrible contradiction between the vital spirit of the diary and your knowledge."
"The poem allows the reader to ponder that paradox, which is, in its own way, pretty distressing. You laugh a lot with Anne Frank, and you think she's having fun at the cost of the neighbours, and then you suddenly have this sense of being outraged by the dreadful conclusion. That's why it finishes with the word 'ending' he added.
Meanwhile, the poem was commissioned by the Anne Frank Trust, an education foundation that teaches young people to resist prejudice. Rosen, a longtime supporter of the trust, is currently a professor of children's literature at Goldsmiths, University of London. From 2007 to 2009, he was Children's Laureate.
Rosen's publications include 'The Missing: The True Story of My Family in World War II,' which was released in 2020 and traced family members who died in the Holocaust, as well as numerous well-loved children's poetry and the famous picture book 'We're Going on a Bear Hunt.'
Sonnet for Anne Frank by Michael Rosen
Since you took us into that attic space
no room under the eaves has been the same.
Wherever we go – our homes or others' –
whenever we dip and duck under beams
you are in the shadows, writing pages
laughing, crying, eating, daring to love imagining a better world than yours.
How you wrote leads us to think we know you.
You compressed so much life into that loft
which we pore over and love you for it
yet the real world – not the one you imagined –
didn't allow you to live and write any more.
Each time we read, we struggle to enjoy
your love of life while knowing how it ended.