These 9 New Books Are Finally Out — Here's Why You Should Read Them
These 9 New Books Are Finally Out — Here's Why You Should Read Them
on
Apr 29, 2021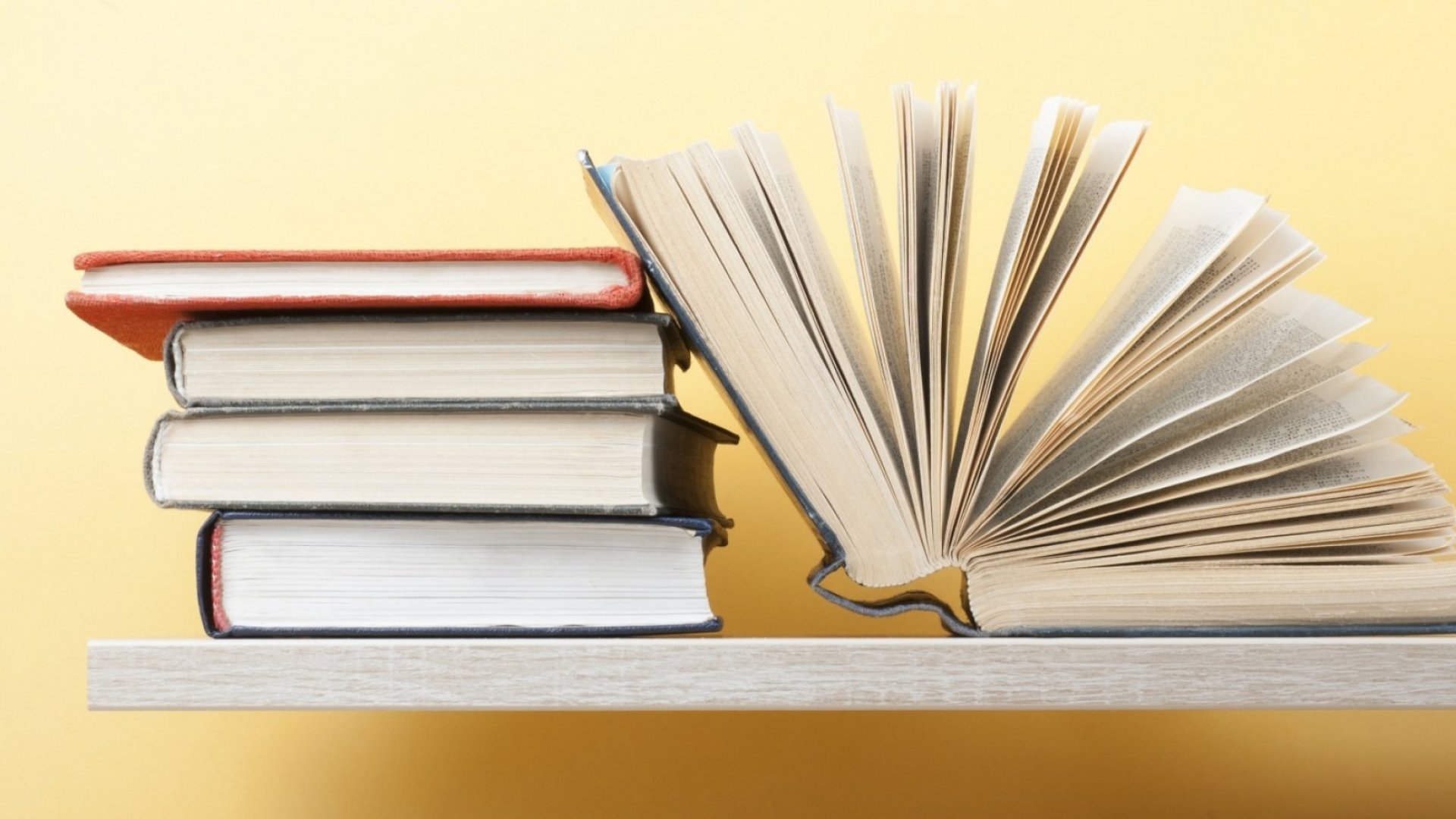 Hello, book lovers! Each week, dozens and dozens of new releases hit the shelves. Below are some of the reads Books writers and contributors loved the most:

1.
Anna K Away by Jenny Lee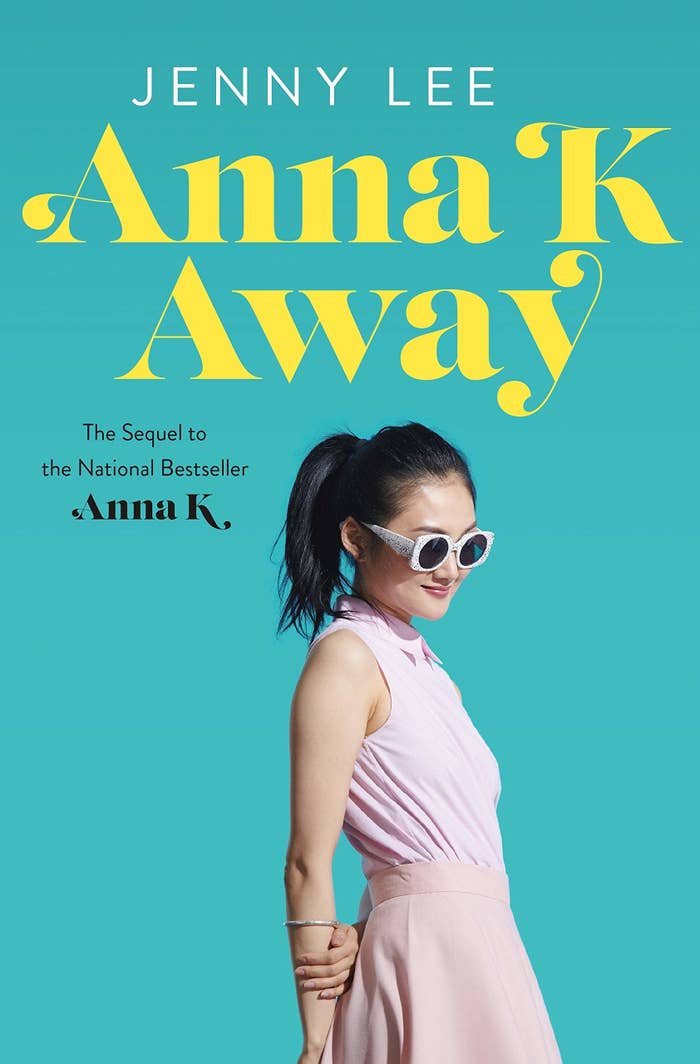 2.
Whereabouts by Jhumpa Lahiri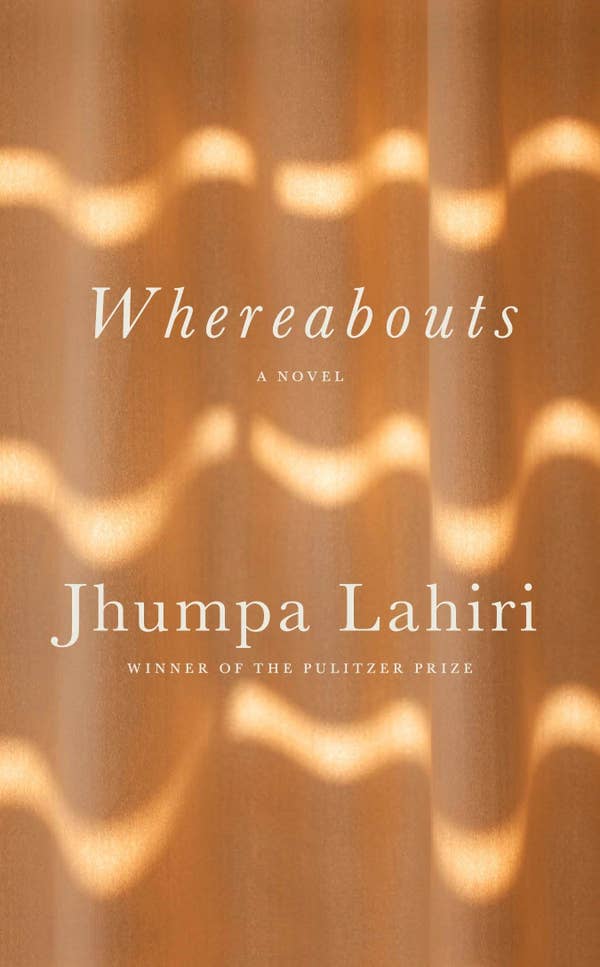 3.
Dial A for Aunties by Jesse Q. Sutanto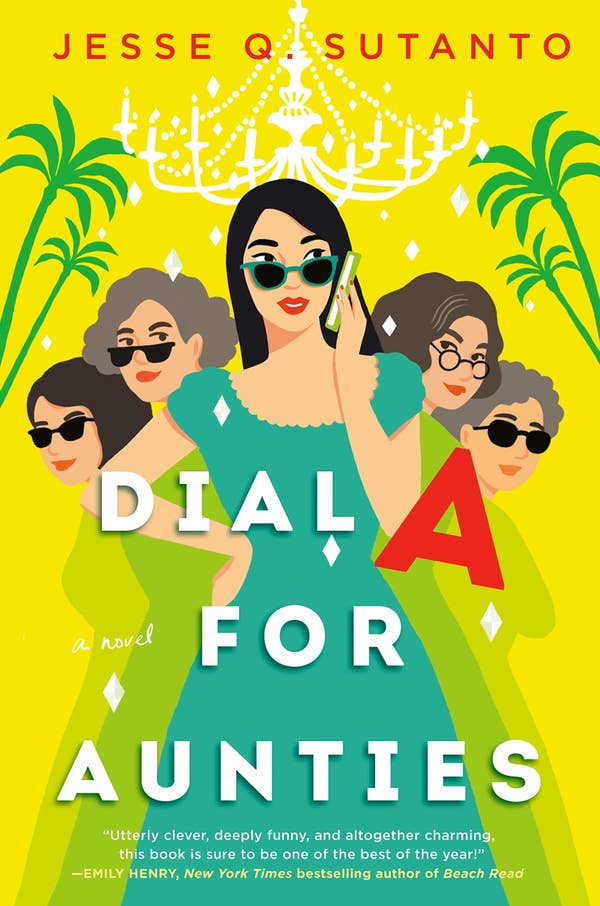 4.
An Earl, the Girl, and a Toddler by Vanessa Riley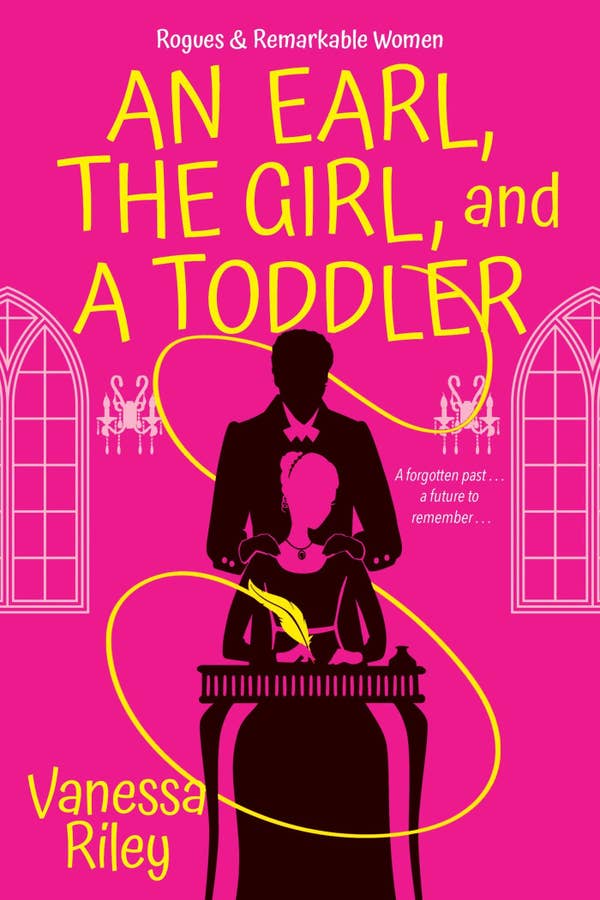 5.
The Seat Filler by Sariah Wilson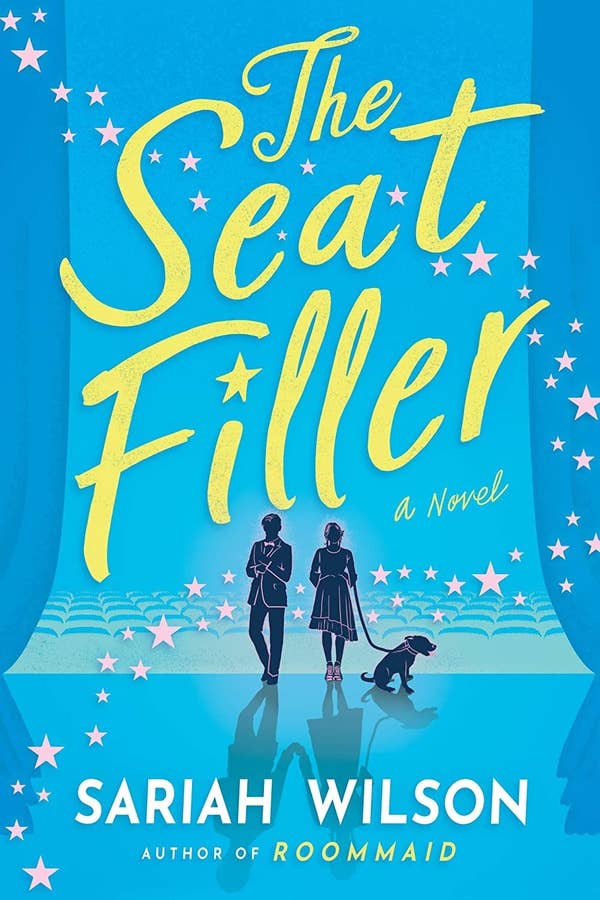 6.
The Haunting of Alma Fielding: A True Ghost Story by Kate Summerscale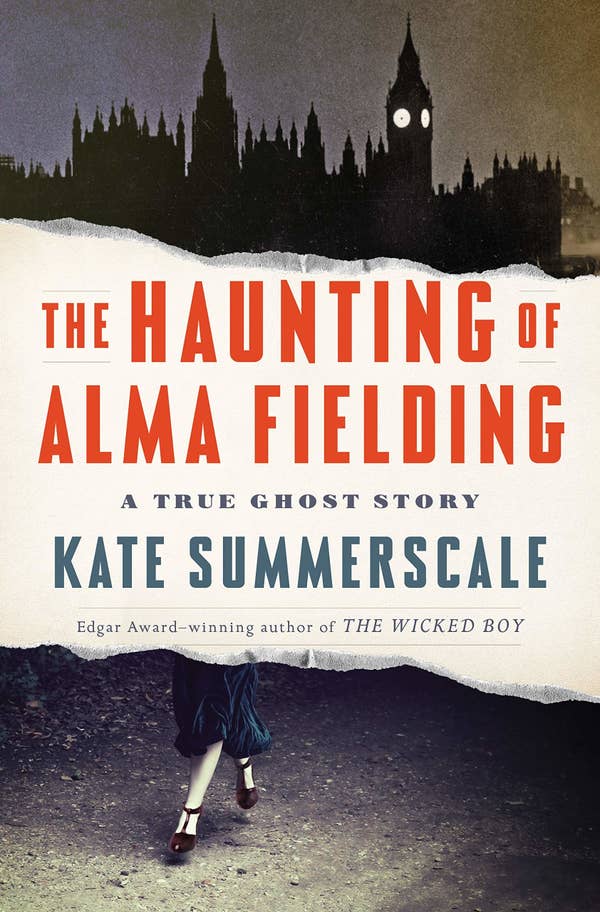 7.
White Magic by Elissa Washuta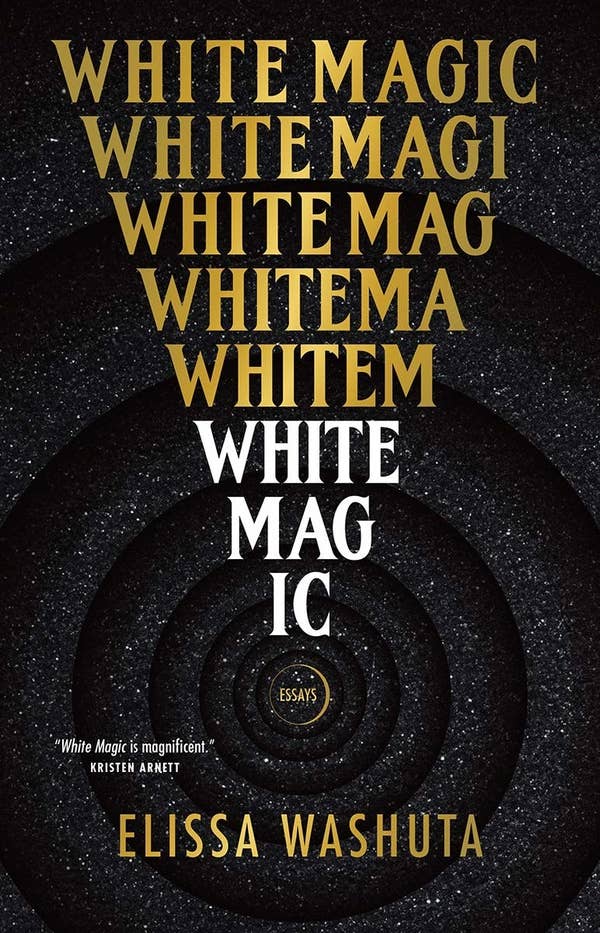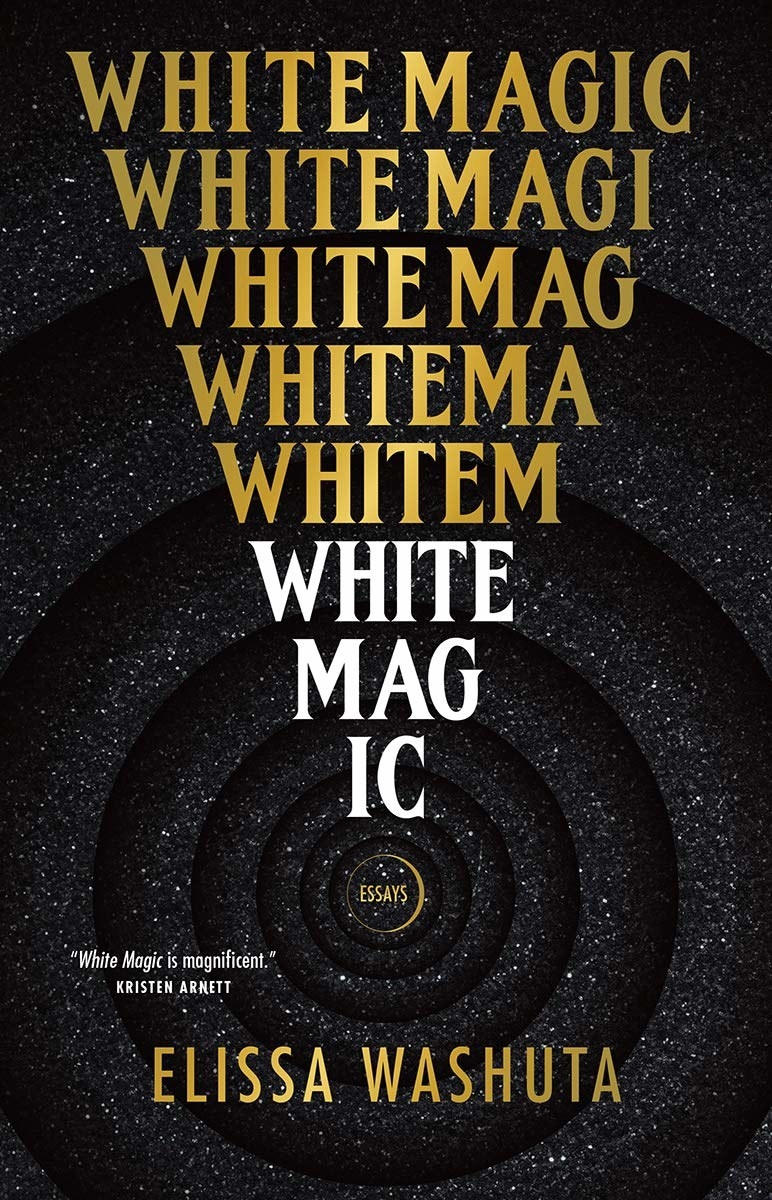 8.
Folklorn by Angela Mi Young Hur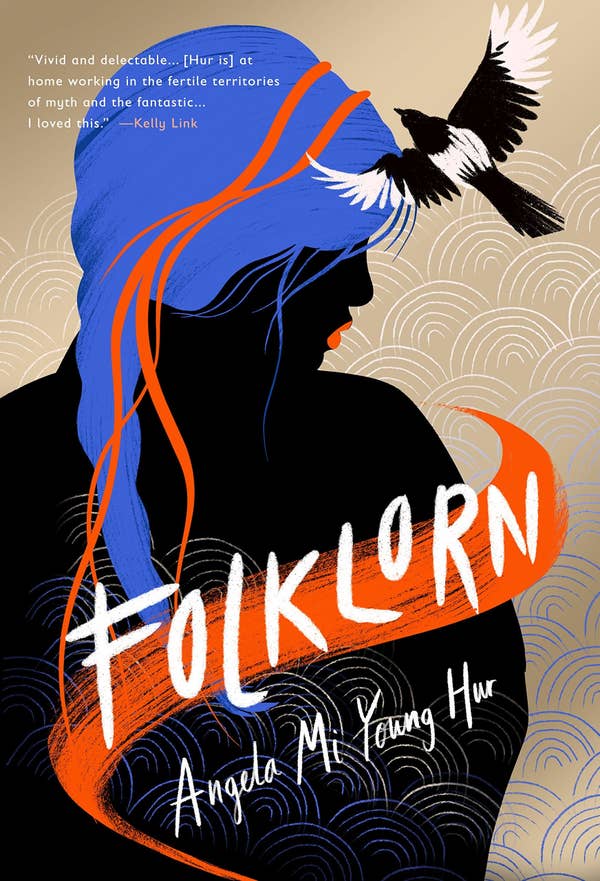 9.
The Beautiful Ones by Silvia Moreno-Garcia