The Tagore Society will have a Book Fair in JSR
Embrace the literary haven at the 37th Jamshedpur Book Fair, commencing on November 24 at Ravindra Bhavan in Sakchi. Uncover literary treasures in the heart of the Steel City.
on
Nov 17, 2023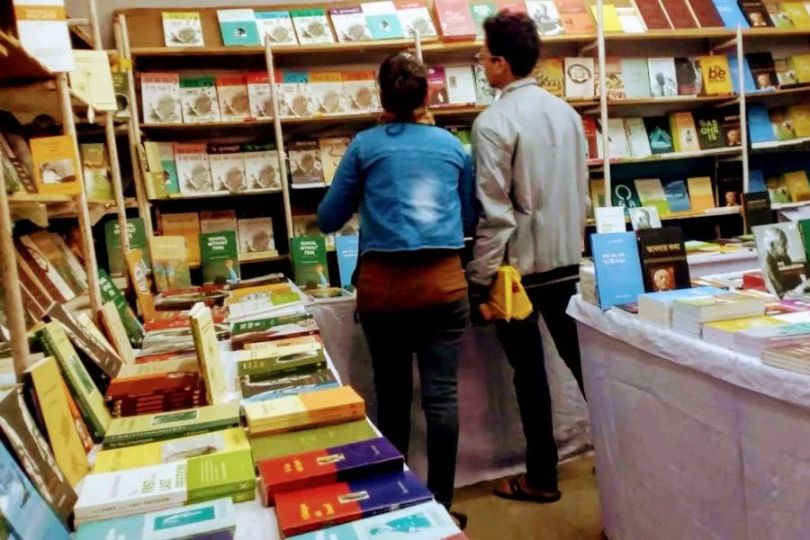 The 37th Jamshedpur Book Fair will open its doors on November 24 at the Ravindra Bhavan site in Sakchi to welcome book enthusiasts from the Steel City.
The Tagore Society will host a 10-day book festival that will feature a wide range of genres. The book fair will feature books in English, Hindi, Bengali, Urdu, and other regional languages, as well as books on business, art, curriculum, spirituality, and religion. This year, around 71 names of publishers and publishing firms have been selected who will have stalls at the show.
However, the host has had difficulties in staying in business as a result of the digital transition, particularly when people lose interest in reading due to the new trend of e-books.
"We have been organising this fair as a tradition every year. However, with the digital age taking over the young generation, we are trying our best to promote the habit of reading through this 10-day fiesta. We try to bring a maximum number of publishers and distributors so that visitors can choose from a range of genres," said Ashis Chowdhury, general secretary of Tagore Society.