"The Story of Art Without Men" by Katy Hessel Wins Waterstones Book of the Year
Katy Hessel's "The Story of Art Without Men" Wins
on
Dec 05, 2022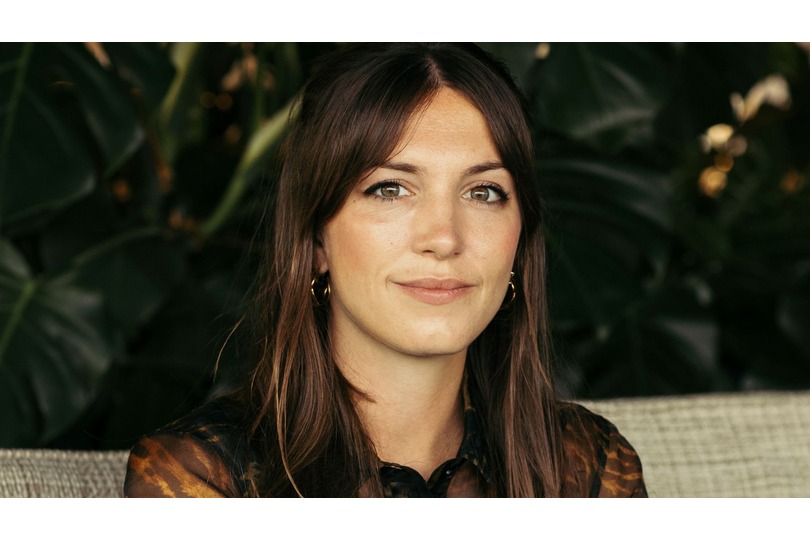 According to the Bookseller, Waterstones in the UK has chosen Katy Hessel's The Story of Art Without Men (Hutchinson Heinemann) as its Book of the Year for 2022.
Bonnie Garmus, author of Lessons in Chemistry, was also voted Author of the Year, while Skandar and the Unicorn Thief by A. F. Steadman, published by S&S Children's, was named Children's Book of the Year. A shortlist of 10 authors produced by the booksellers at Waterstones was used to choose all three.
Every year, the booksellers at Waterstones cast votes for the titles they think their customers will enjoy the most. However, Waterstones claimed that "this year's excellent publishing and outstanding bookseller enthusiasm for all three titles has resulted in the selection of three exceptional winners."
Paul McCartney won the award the previous year for The Lyrics: 1956 to the Present (Allen Lane).