The Shortlist has been Revealed! It includes Six Books by Previously unselected Authors, Including two Debuts
Explore the 2023 Booker Prize shortlist, judged by Esi Edugyan and a panel of experts. Find out the winner of this prestigious long-form fiction award on November 26, 2023.
on
Sep 22, 2023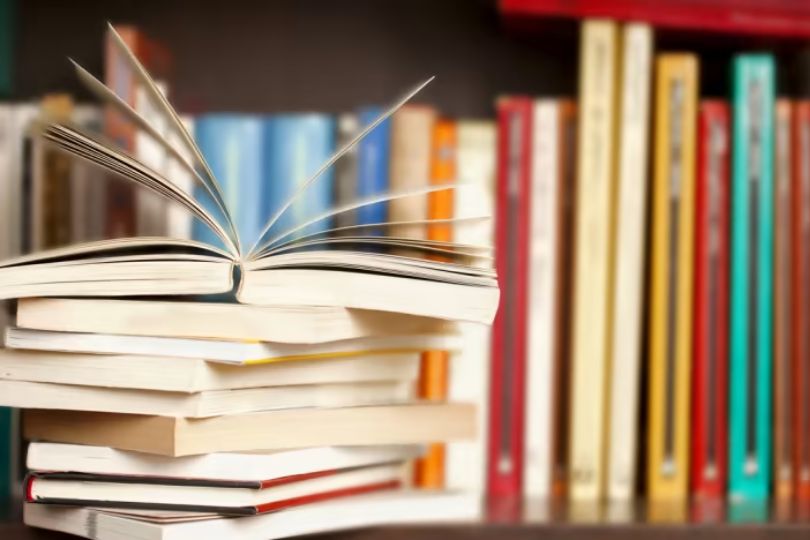 The 2023 judging panel is chaired by novelist Esi Edugyan, who has twice been nominated for the Booker Prize, and includes actor, writer, and director Adjoa Andoh; poet, lecturer, editor, and critic Mary Jean Chan; Columbia University Professor of English and Comparative Literature and Shakespeare specialist James Shapiro; and actor and writer Robert Webb.
The judges are looking for the best work of long-form fiction created in English and published between October 1st, 2022 and September 30th, 2023.
On September 21, 2023, the National Portrait Gallery in London released the shortlist of six books. The winner of the £50,000 prize will be announced on November 26, 2023, at a ceremony at Old Billingsgate in London.
The Booker Prize is the most prestigious literary award in the English-speaking world, and it has given recognition, honour, and readership to excellent fiction for more than five decades. Crankstart, a nonprofit foundation, is behind it.
The significance of the Award
The Seven Moons of Maali Almeida by Shehan Karunatilaka, characterised by the Times Literary Supplement as "a rollicking magic-realist take on a recent bloody period in Sri Lankan history" and written "with tinder-dry wit," was lauded by booksellers, critics, and readers. Since the book's victory on October 17, the UK independent publisher Sort of Books has reprinted 70,000 hardback copies, 30,000 trade paperbacks for export and airports, and 30,000 copies for the Australian market. There have also been 70,000 reproductions in the United States, and the same number in India.
David Godwin and PFD have sold translation rights in 26 languages, 24 of which have been sold after the Booker Prize triumph, with an audiobook produced by Bolinda. In March 2023, The Seven Moons of Maali Almeida will be published in paperback.
Following the announcement of the prize, the hardcover debuted at No. 3 on the Sunday Times bestseller list and No. 3 on the Amazon chart, and has been in the Sunday Times Top 20 hardback fiction charts ever since. It was named a Book of the Year by the Guardian, Times, Sunday Times, Telegraph, and Financial Times, as well as a New York Times Notable Book for 2022.