The sale of 'pirated' NCERT books goes unchecked in Faridkot
on
May 03, 2022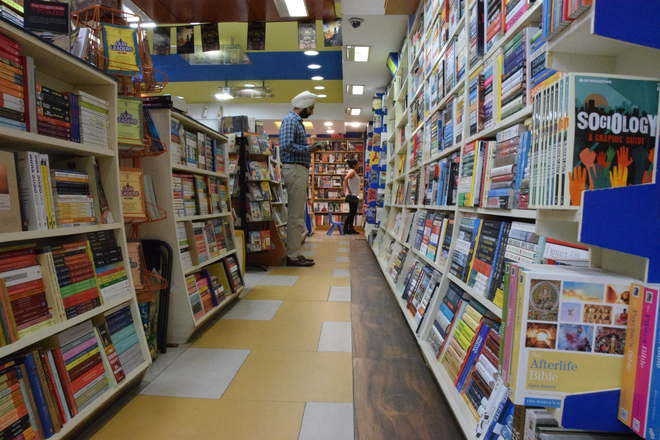 Lately, 'Pirated' copies of NCERT textbooks of Classes IX, X, and XII were allegedly being sold in the market. While no shopkeeper is allowed to sell any NCERT textbook beyond the actual price printed but the re-stitched or rebound 'pirated' copies are being sold at Rs 30 to Rs 50 above the MRP.

Several students were complaining about the sale of pirated books to NCERT. While the School Education Department authorities are oblivious to this illegal practice.

Recently, a 16-year-old Class X student approached the District Consumer Disputes Redressal Forum, Faridkot, after he bought a pirated textbook, which was full of errors. In its response, the NCERT authorities claimed there was no scope for any error, mistake, or misprints in the books provided by them. They claimed the book sold to the student was a pirated copy.

"We need to check any eight consecutive pages of a book and we will find watermark on at least two of the pages. If there is no watermark, it means the book is pirated," said the NCERT authorities. Meanwhile, the consumer forum imposed Rs. 5,000 fine on the bookseller for selling pirated textbooks in this case.