"The publishing industry is grossly patriarchal," says novelist Kishwar Desai
"The publishing industry is grossly patriarchal," says novelist Kishwar Desai
on
Dec 12, 2019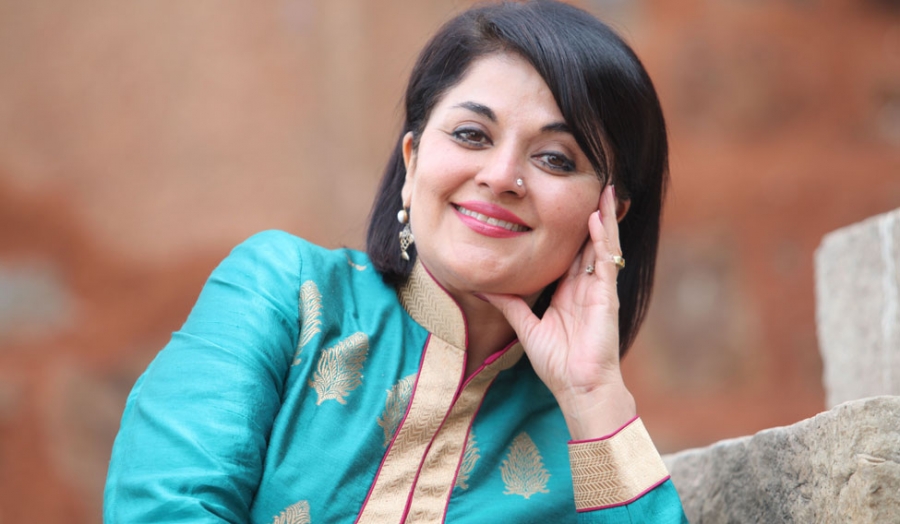 Authors Shobha De, Sharbari Zohra Ahmed and Kishwar Desai highlighted the issues which women authors face in the publishing industry and society. They pointed out 'a sense of discrimination' which happens with the female authors. 
The general perception of a woman writer is that she is not considered as a full-time writer. Her writings are treated as a hobby or just a part-time activity.
A woman writer has to do adjustments and compromises for keeping her writing alive while living her daily life. She has to adjust the time of her work according to society and her family.
Only men authors are allowed to have the luxury of 'don't distribute me, I am writing.'
Women writers are getting published the publishing houses but the publishing industry is patriarchal. Author Kishwar Desai pointed out the mindset of the industry. She said, "For instance, if Amjad Ali Khan wrote a book, he will be more likely to find wider acceptance than Shubha Mudgal, who will probably have to face a lot of questions because she is a woman."
Women writers have to deal with such kind of gender biasedness and stereotype patriarchy in developed countries as well.  
Desai also added that many females authors like Sudha Murty are trying to break this patriarchal cycle.
'Quantico' famed author Sharbari Zohra quoted globally famous female author J K Rolling, said, "Unless you are a J K Rowling in the United States, you need to have a side hustle. Even after the success of 'Quantico', the people around me have difficulty viewing what I am doing as a job."
They concluded that society should not follow this patriarchy chain and come break free from all these stereotypes. They need to change the mindset for a women writer and admire the creativity of her writings.