The Project: Samoan-Maori Author Lani Wendt Young says NZ's publishing industry is 'racist'
The Project: Samoan-Maori Author Lani Wendt Young says NZ's publishing industry is 'racist'
on
Aug 28, 2019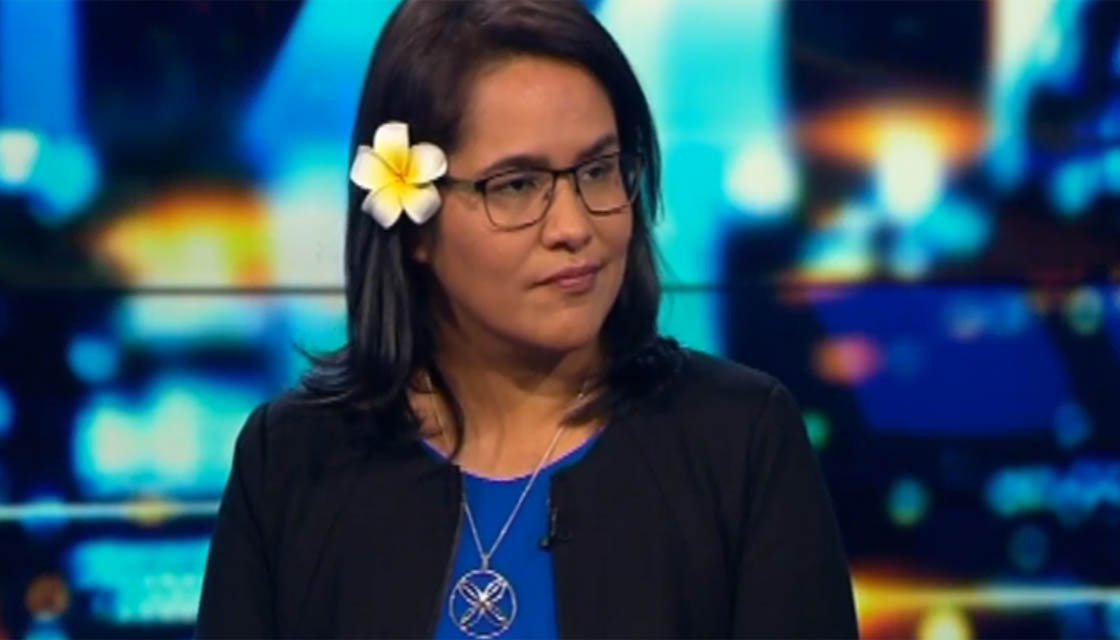 Lani Wendt Young is one of New Zealand's most successful writers - and like many popular figures, she's been the victim of serious online abuse. The Samoan-Maori author has written 11 books, including the bestselling young adult series, 
Telesā. 
Out of any Pasifika author, her books are the most sought-after in Auckland libraries - yet only 1 percent of fiction is published by Pasifika writers, and only 4 percent by Maori.
With this in mind, Wendt Young is calling for greater representation in New Zealand's literature. She says the numbers speak for themselves. Ninety-one percent of fiction published in New Zealand is by pakeha writers... the numbers are disturbing. It speaks to the racist structure of publishing in this country, she told The Project on Tuesday. Wendt Young says this racist structure is responsible for the rejection of many novels written by Pasifika authors. I have been told there is no market for a novel that is set in Samoa, Tonga and the Pacific, she said. That was a shock for me, because at the time there was no young adult novel set in the Pacific, so I knew there was a hunger, there was a space. I think there are many of us who are writing and having doors closed in our faces. Wendt Young was recently the target of an online campaign of vicious hate. The author was subjected to horrific messages, including threats to burn down her home and physically harm her.