The Modi book launch event in Bengaluru cost the Karnataka government Rs 37 lakh.
on
Aug 24, 2022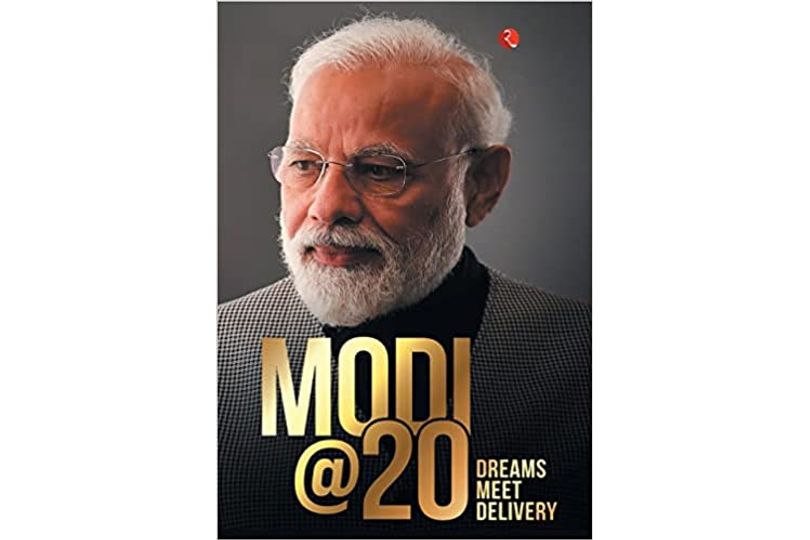 12.38 lakh rupees were spent on managing digital media, according to a right to information (RTI) response.
The Karnataka government spent Rs 37 lakh to organize an event for the June 2022 publication of a book on Prime Minister Narendra Modi, according to a Right to Information (RTI) response. On June 27 at Bengaluru's Ravindra Kalakshetra, a number of political leaders attended the book's launch event for "Modi@20: Dreams Meet Delivery," which details the Prime Minister's political career.
The RTI response reveals that Rs 12,38,674 was spent exclusively on Digital Media Management for the three-hour program. A lease line internet speed of 100mbps was also provided for the book launch for Rs 1,10,000.
The response adds that Rs 95,000 was spent on social media platforms to live stream the event. Providing event arrangements for the three-hour book launch cost a total of Rs 24,67,958. Additionally, receipts for money received from the collection of other debts totaling Rs. 35,69,675 are included in the RTI response.
A collection of articles about Prime Minister Narendra Modi that analyze his 25-year political career is called "Modi@20, Dreams Meet Delivery." It was written by intellectuals, authorities, and achievers. On June 27, the book launch was attended by Karnataka Governor Thaawarchand Gehlot and Chief Minister Basavaraj Bommai.
Home Minister Amit Shah of Odisha, Union Finance Minister Nirmala Sitharaman of Chennai, and External Affairs Minister S. Jaishankar of Hyderabad all participated in a similar book launch.