"The Maverick Commissioner" by Boria Majumdar : Book Review
on
Jul 22, 2022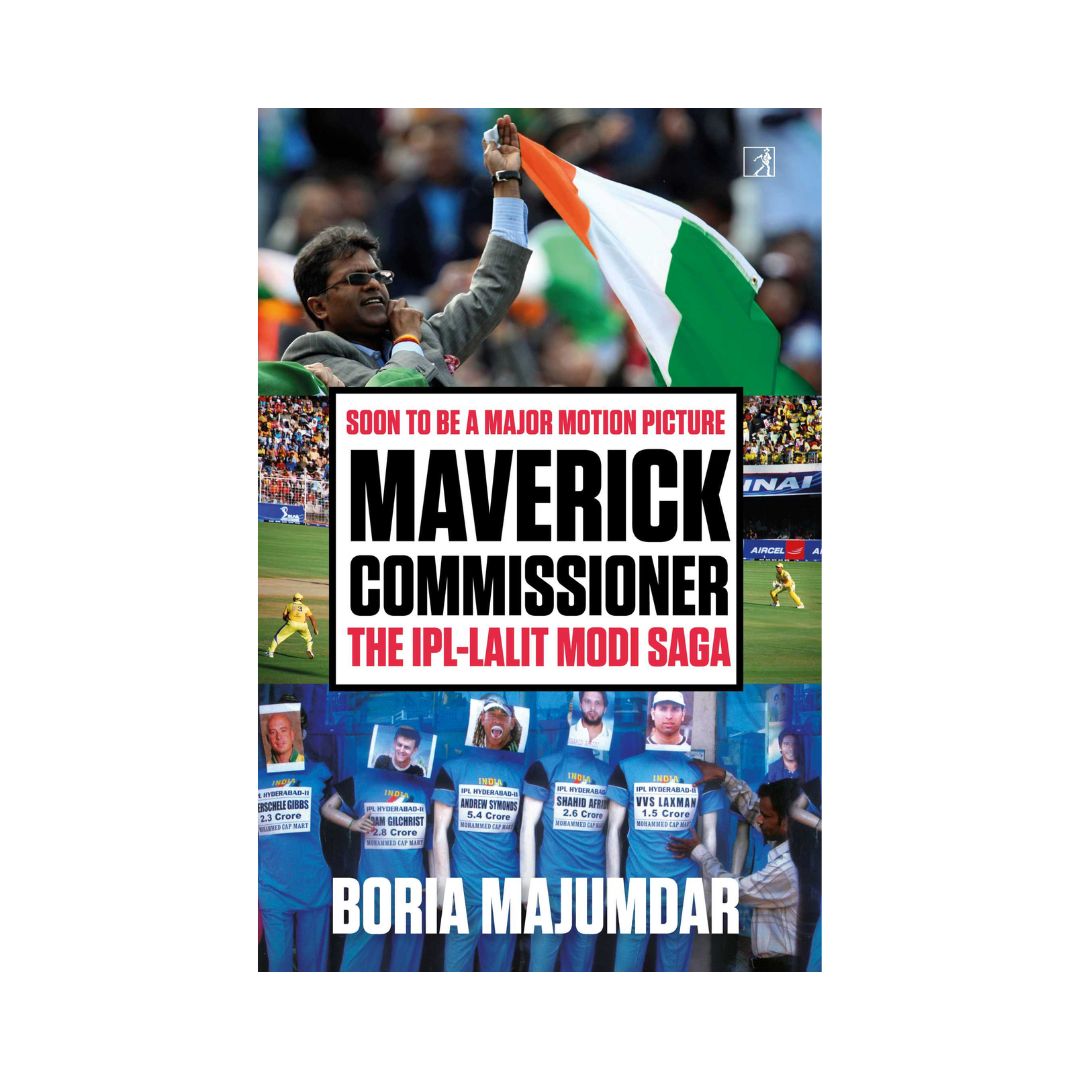 The "Maverick Commissioner" by Boria Majumdar tells the forgotten tale of Mr. Lalit Modi, who invented the Indian Premier League. This book reflects Lalit Modi's life before, during, and after the IPL. The Indian Premier League (IPL) is a significant competition that promotes Indian culture in addition to cricket during its opening and closing ceremonies. Cricket lovers are drawn to this book just because it mentions the IPL.
The author has used this book to maneuver us through the occurrence in Lalit Modi's life. It provides a brief understanding of Lalit Modi's journey and rises through the IPL period before receiving a permanent suspension. How and why did it happen, and where did it all start to go wrong. He has incorporated and portrayed the information provided by the many sources involved in those circumstances.
Lalit Modi started the IPL in 2008, which is promoted and played globally. After the IPL's success, the government questioned the rules he had implemented. This book explores everything a person is unaware of, and it is divided into distinct sections, making it simple to read through.
The book, which chronicles the progress and decline of our league, describes how Lalit Modi, who had been enjoying success, started to fall behind by the end of season three and was ultimately compelled to leave the league he had built. The author has lucidly depicted Lalit Modi's rise and fall.
This book's main subject, coupled with information, is the unknown history of the IPL and its developer. Is Lalit Modi the missing piece for India's Indian Premier League and cricket? It neither explains why Lalit Modi was right or wrong nor does it condemn him, and it reveals what occurred and lets the reader recognise the real Lalit Modi.