The literary Magazine White Review has Ceased Publication
The White Review faces an uncertain future due to rising costs and the loss of UK state funding. The renowned literary magazine is on an indefinite hiatus.
on
Sep 27, 2023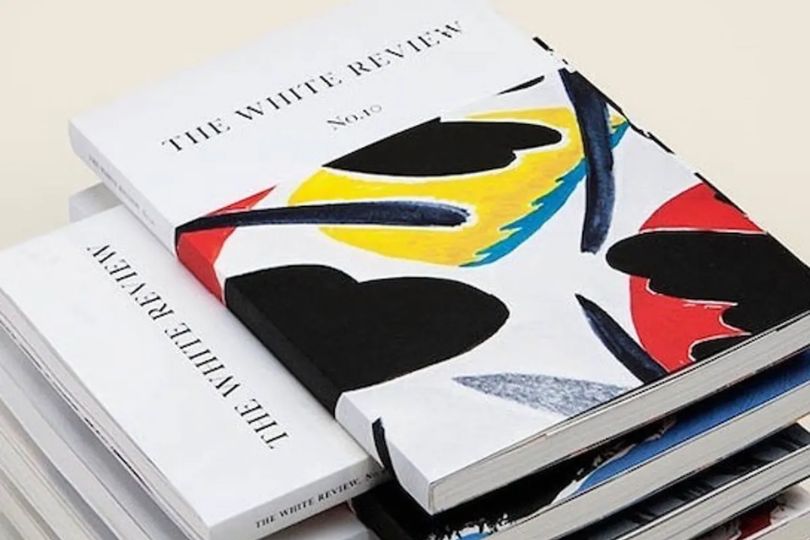 A statement cited increased costs and the removal of UK state funding as the magazine, which featured writers such as Paul Murray, Caleb Azumah Nelson, and Sally Rooney, is considering its future. According to a statement from its board, the White Review will not be published "for an indefinite period."
This comes after Arts Council England denied the non-profit journal's funding bids for three years in a row. According to the statement, the charity relied on this cash for "a substantial portion of its annual budget" between 2011 and 2021.
"Despite our best efforts, the associated effects of the cost of living crisis and the increase in production costs, in tandem with reduced funding, has meant that the White Review has not been able to publish a print issue since No 33 in June 2022," the board of directors stated.
Before the journal goes "on hiatus," outgoing editors Rosanna Mclaughlin, Izabella Scott, and Skye Arundhati Thomas will collaborate on one final project, an anthology of new literature in translation financed by the Jan Michalski Foundation.
The board of trustees has "begun a period of deliberation on the magazine's future, with a further statement to follow... In the meantime, we'd want to thank our incredibly brilliant writers and artists, both past and present."
The White Review was launched in 2011 by writer and editor Benjamin Eastham and Fitzcarraldo publisher Jacques Testard with the goal of providing "a space for a new generation to express itself without regard for form, subject, or genre." It has since featured writers and artists such as Paul Murray, Caleb Azumah Nelson, Sally Rooney, and Olga Tokarczuk.
On social media, authors and publishers expressed their dismay at the news. We Need to Talk About Money best-selling author According to Otegha Uwagba, The White Review has "been a kingmaker for some of the best literary authors working today."
"How sad to think of the loss to literature, the work that will never see the light of day because the philistines who pass for our government don't see value in the arts," she said.
Meanwhile, Granta's best young British novelist Sophie Mackintosh expressed her disappointment. "The White Review was so vital to nurturing my career as a writer and to so many others too," she wrote on Twitter. "The state of the arts in the UK feels increasingly bleak."