Frontlist | 'The Last Rights' latest novel of author Geoff Cook is published
Frontlist | 'The Last Rights' latest novel of author Geoff Cook is published
on
Feb 02, 2021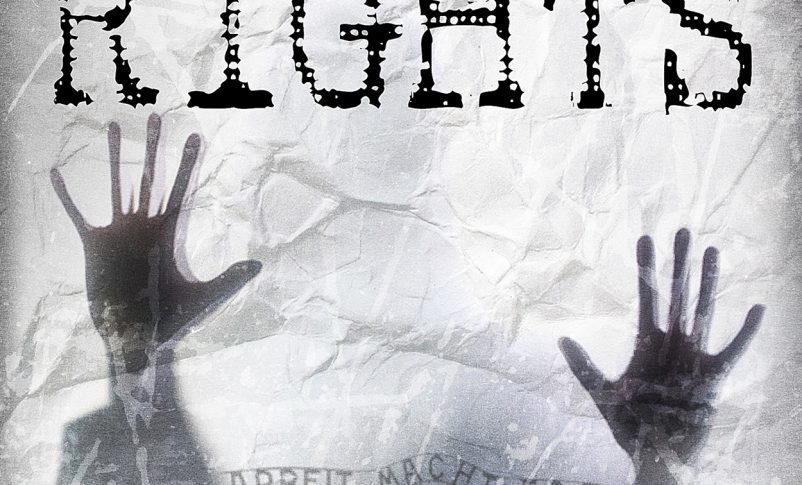 Seventy-five years ago, a young girl witnesses the greatest robbery and criminal conspiracy of all time.
Now, she has to be silenced before the truth can be exposed.
April 1945 – As the war in Europe draws to a chaotic and bloody finale with the days of the Third Reich numbered, a train filled with a cargo of Nazi gold sets off from Berlin, destined for a secret location in Bavaria. On board, a young Polish Jew is about to witness a chain of events leading to the greatest robbery and criminal conspiracy of all time.
October 2018 – After more than eighty years, a Lisbon bank is about to finally shut-down its safe deposit facility. The secrets and treasures locked away for decades will soon be revealed. Influential people in powerful positions have reason to be concerned.
Fusing the two events together are the recollections of a Holocaust survivor, Rita Krakowski, condemned as a Nazi collaborator and fugitive from justice. Memories are branded into her soul like the number on her forearm, revelations with far-reaching international political and financial implications. Powerful forces are mobilised. She must be found and silenced forever.
For private investigators Chas Broadhurst and René Marchal, what appears to be a straightforward assignment rapidly becomes a race against time to find the woman before it is too late and to expose a cover-up seventy years in the making.
Excerpt from the Book: 'The girl sits upright in a high-backed chair in front of the three men in their black uniforms and polished faces. They are very serious, with the same stern expressions she recalls Rabbi Zanvil adopted when she forgot the words to the fifteen steps of the Passover Seder; only the rabbi was scarier than these men.
This is the first time she has seen Commandant Dressler with his shirt collar done up and the iron cross at his throat. He lounges in a chair behind a table with several sheets of paper spread before him. He looks unconcerned but he is perspiring heavily, and even from where she is sitting she can detect the stench of fear she knows so well. Next to him sits the Helferin, who bows her head to the floor as one of the three men state she is charged with aiding and abetting the commandant, whatever that means. That must be why the woman forced her, arm behind her back, into the cellar last night, threatening another session with the hot iron if she did not cooperate. All the girl has to remember is that she has never seen the bracelet, never spoken of it to anyone nor has any idea what they are talking about. Say anything else and her life will not be worth living. The man in the centre asks for her KZ number. Another female guard reads it out. The man is speaking again as he twirls the bracelet around between his fingers. Has she ever seen it before? She says she finds things from time to time in the lining of the garments she strips, things people have been hiding and which the reception guards have failed to locate. Can she see it, please, to be sure? She pretends to study it, but she is looking straight past it at the commandant. The sinews in his neck are taut. His shirt is drenched. This is her moment. He is suffering and she longs to let the suffering last forever.'
Source: News Anyway