'The Kissing Booth' author Beth Reekles decodes why book adaptations are instant hits
'The Kissing Booth' author Beth Reekles decodes why book adaptations are instant hits
on
May 10, 2021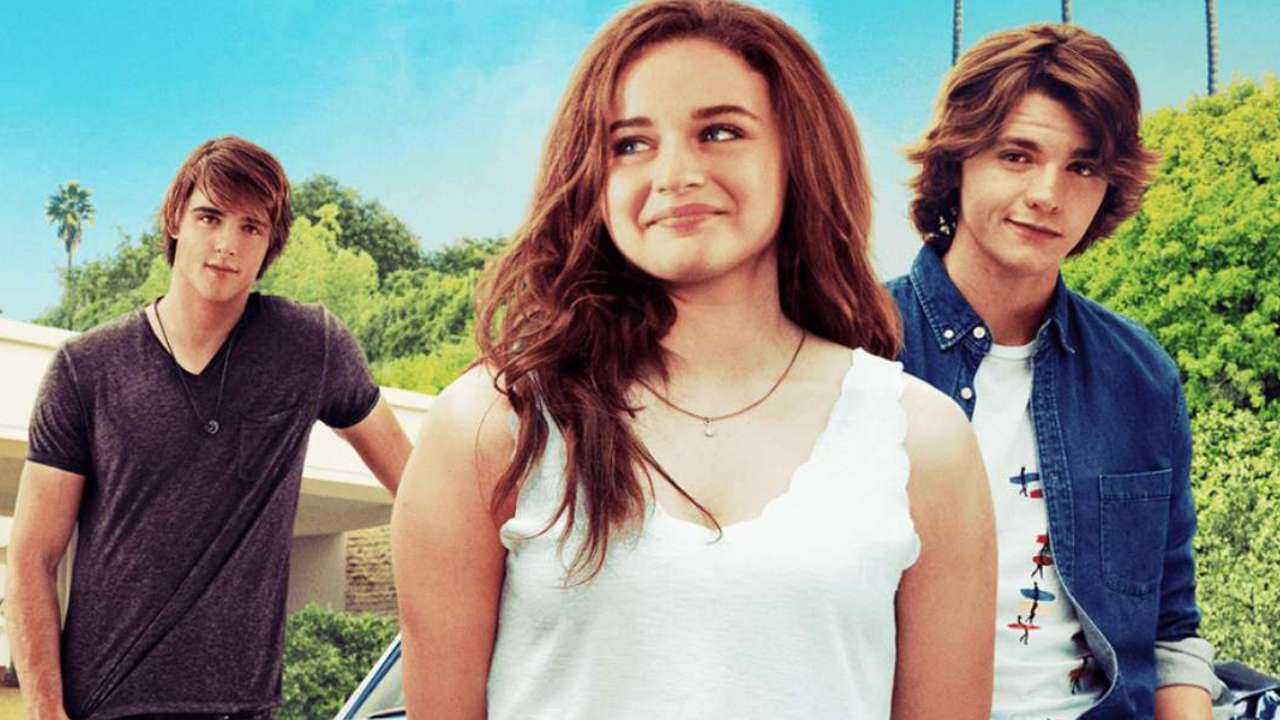 Beth Reekles was a teenager when she penned the teenybopper rom-com The Kissing Booth, which went on to become a hit film and also spawned a successful sequel for OTT. A third instalment is in post-production. This is not the first time a book for young adults or teenagers has been turned into a film. Several adaptations have become very popular, including the Harry Potter franchise, The Vampire Diaries and The Princess Diaries franchise among many others. Reekles decodes why such book adaptations are instant hits.
Read |
Award Winning Actor Kalki Koechlin Debuts As Writer With A Memoir On Motherhood
For me, as a reader, it's always when the adaptation captures the heart and soul of the movie. Yes, characters might not look the way you imagined, and the adaptation might create new scenes and cut your favourite parts of the book -- but if it captures the emotion, the dynamics, the personalities that you loved in the book, that's when it can work really well, Reekles told IANS.
Source: dnaindia