The HRD ministry plans to explore radio and television world for more education sources 
The HRD ministry plans to explore radio and television world for more education sources 
on
May 09, 2020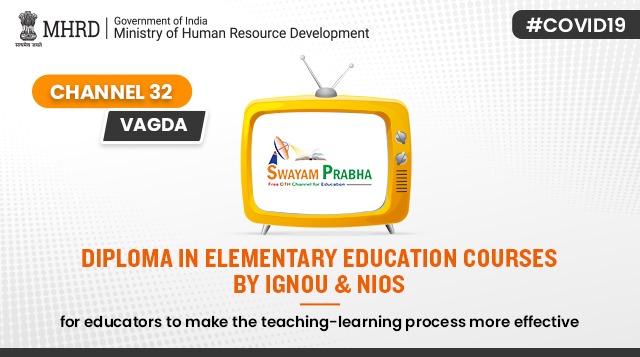 The Human Resource Development Ministry (HRD) aims to introduce 12 new DTH channels for the students to help in their online studies. 
We have entered the third phase of nationwide lockdown where students are still continuing their online studies as all the educational institutions have remained closed. Students are facing several difficulties in attending online classes. Many students are facing trouble in arranging the resources for the digital classes. An official ministry person said, The ministry is pursuing one class, one channel plan. The department of school education and literacy may anchor these 12 channels with appropriate content for every class. The expertise of agencies like the NCERT and the CBSE may be used to develop content and run these channels.
Although we are in a digital era now, there are still some places where the internet is not easily available. This is the major reason why the HRD ministry wants to explore digital and television as well. 
The official added, One of the major initiatives is to start 12 DTH channels, each dedicated to one class from standard one to twelve. Appropriate content, in different languages, will be beamed to homes which own TVs. These channels will be free.
The HRD ministry has launched Swayam Prabha which is a group of 32 DTH channels.  Also available on following channels by DTH service providers: TelevisionAirtel TV: Channel-437, 438 & 439 TelevisionVideocon: Channel-475, 476, 477 TelevisionTata sky: Channel-756 TelevisionDish TV: Channel-946, 947, 949 & 950