'The Horrendous Disaster,' written by a teen from Santa Maria, has been published as a novel.
on
Apr 25, 2022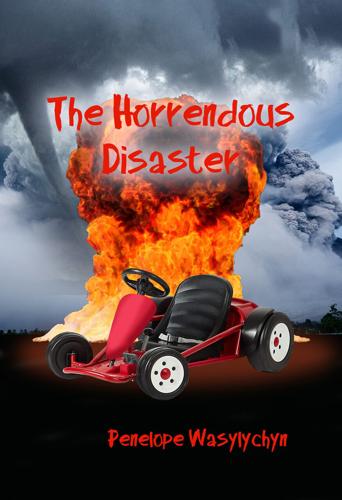 Penelope Wasylychyn is an eighth-grader who lives in Santa Maria with her parents and younger sister. Penelope likes to read, play softball, and go camping. She owns a dwarf hamster, as well as several dogs and cats.
Penelope began writing during the COVID-19 epidemic, and she was inspired to do so by her fifth-grade teacher, who also happened to be an author. Penelope adores reading fan fiction and often writes her own.
Two sisters fight for their life against a series of tragedies while looking for their parents in the book.
They go against everything we've learned about science, such as near-death experiences and suspense. Will these two sisters be able to withstand the disasters? Will they ever be able to locate their parents? Is the world ever going to be the same?