The Guadalajara International Book Fair 2021 will feature Return of the Shadows Book Two: Under Attack
on
Jul 01, 2022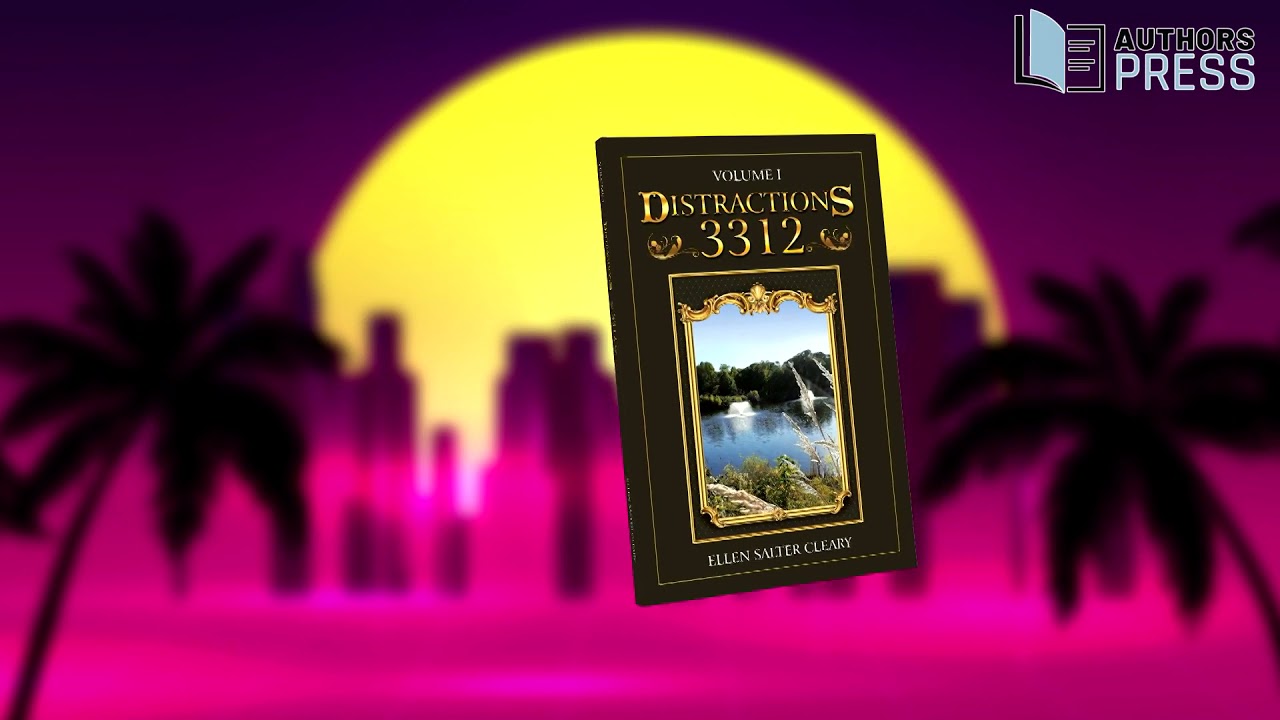 Donald L. Marino, author of Return of the Shadows Book Two: Under Attack, was one of the featured authors at the Guadalajara International Book Fair 2021. It is the second book in a fantasy fiction trilogy about Alastrine and the chosen ones who were all sent off to fight for balance.
They all face obstacles thrown up by the Goddess Hel, who uses her shadowy troll army to stop them, destroy, and enslave the races. Suspense, excitement, and magic abound in the Return of the Shadows trilogy.
"The mystery, flow of the story, character development, suspense, plot twists, action, and drama are some of the elements that make the book exciting to read." The author is fascinating, and he makes the reader feel as though they are a part of the narrative as he tells it."
-Hollywood Book Reviews' Aaron Washington
Donald L. Marino is a US Army veteran who participated in the first Gulf War and was stationed in Germany before being discharged. He has subsequently been engaged with a community theater in Northeast Pennsylvania.
"They walked and picked their way through the crowd. The crowd was slowed by everything they carried physically and mentally, and soon they were at what seemed to be the front of the crowd."
— Excerpt from Return of the Shadows Book Two: Under Attack