The diary of a 12-year-old Ukrainian girl describing her journey from war-torn Kharkiv to Dublin will be published
on
Jun 24, 2022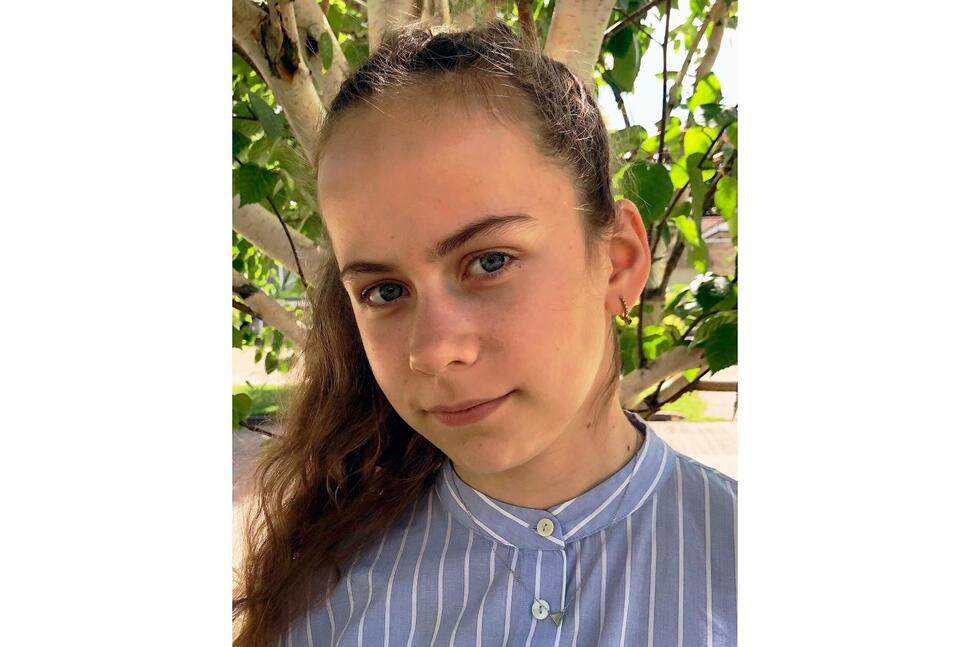 "You Don't Know What War Is: The Diary of a Young Girl From Ukraine," written by Ukrainian immigrant Yeva Skalietska, is set to be released in October.
Bloomsbury said on Thursday that it will publish a touching journal of a 12-year-old Ukrainian girl's journey from war-torn Kharkiv to eventual safety in Dublin.
The sound of explosions startled Yeva Skalietska up on February 24. She grew up in Kharkiv, near the Russian border, with her grandmother. Despite rumblings and rumours, few expected that conflict would break out between Russia and Ukraine. And still it had happened.
What follows are 12 days in Ukraine that will forever impact Yeva's life. She and her grandmother retreat to a dusty, congested basement to escape the missile onslaught. When the situation worsens, they need to find a safer place to stay, so they travel to a friend's house in a distant part of town.