"The Death of Kirti Kadakia: A Temple Hill Mystery" by Meeti Shroff-Shah: Book Review
on
Aug 03, 2022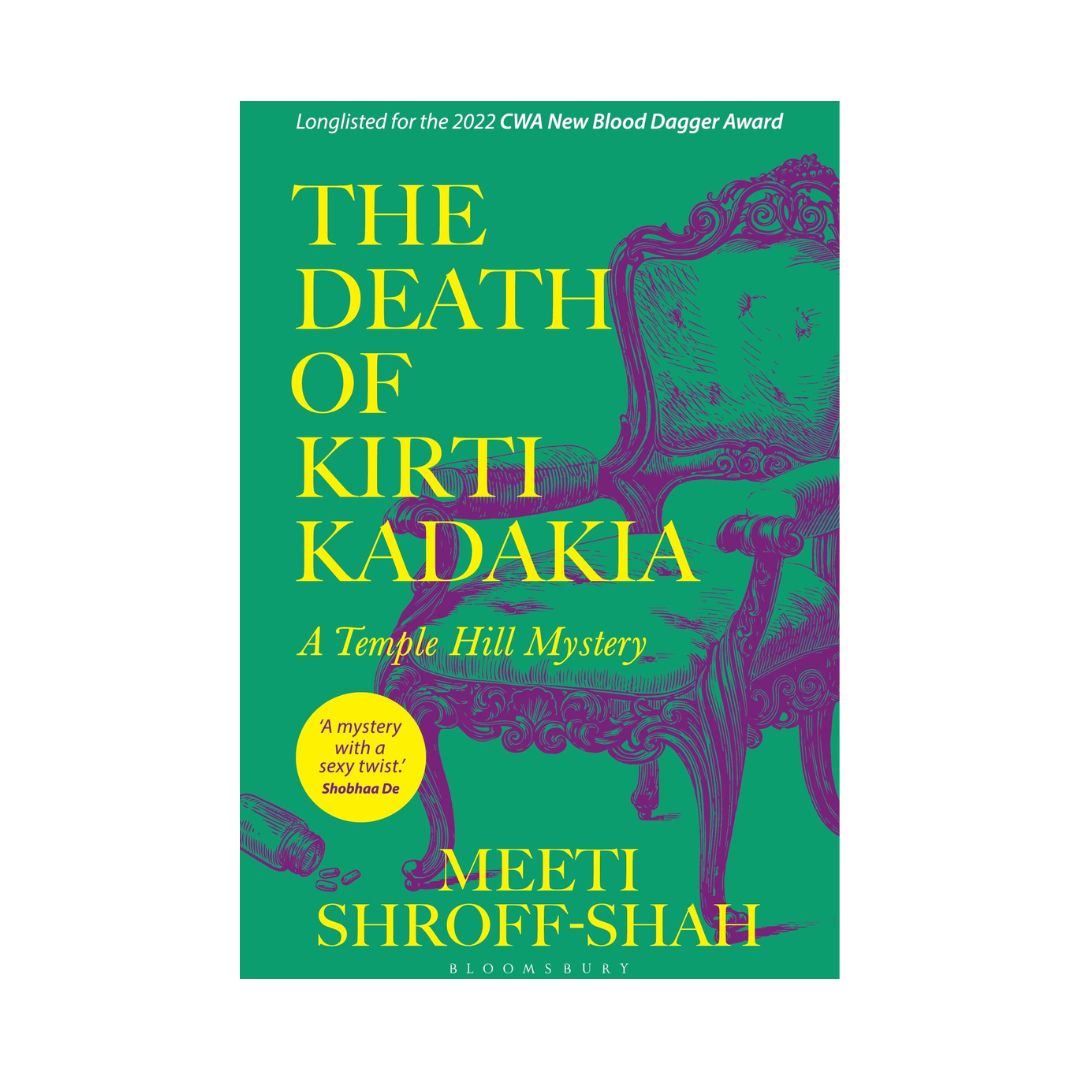 The Death of Kirti Kadakia by Meeti Shroff-Shah is a mystery book that talks about the secrets of the seemingly perfect residents of the Temple Hill apartment complex, who consider reputation to be more important than anything else. It is a well-written whodunnit that compels you to turn page after page until the end.
Set in Mumbai's posh Temple Hill area, the book is centered around Radhika Zaveri, an NRI bestselling author who has returned to India looking to rebuild her life in the place she once knew as her home. However, she finds herself amid a tragedy when her childhood best friend Sanjana's father, Kirti Kadakia, suddenly commits suicide. A strong-willed and tough man, Mr. Kadakia was a man who would never cower in the face of adversity. His death seems off to Radhika. As she delves deeper into his life to discover what really happened, Radhi finds out that not everything in Temple Hill is as pristine and unblemished as it seems. On a quest to help Sanjana find answers and unveil the secrets behind her father's death, the secrets and lies lurking behind the diamond-studded and lavish parties come to light.
Meeti Shroff-Shah has done an incredible job of bringing Temple Hill to life in the book. It has been described in a way that transports you and introduces you to an entirely new culture and the world while walking you through Radhi and Sanjana's quest to expose the truth. The story also comments on the duality of lives and how the 'loss of face' is considered worse than the loss of life for those living in Temple Hill.
Overall, The Death of Kirti Kadakia is a good read for all mystery series lovers. It's a piece of authentic, well-written, and entertaining literature.