"The Dance Of Faith : A Novel" by Author R Sershayee: Book Review
on
Sep 28, 2022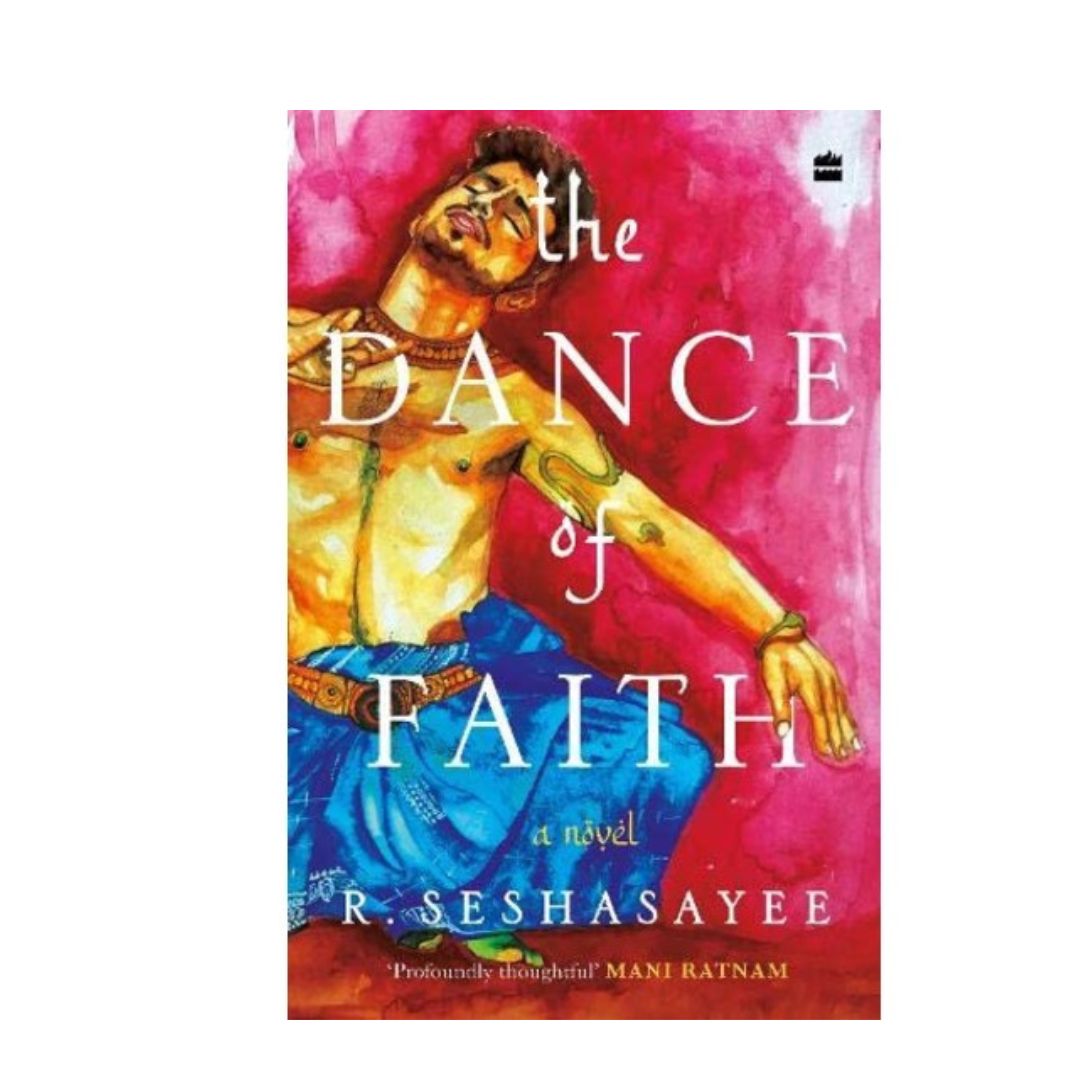 Composed by R Sershayee, the book 'Dance of Faith' explores the legitimacy of the space that the main character, Zaheer, wishes to carve out for himself beyond the stereotypes of black and white amidst the social disparities between Hinduism and Islam.
Zaheer is a young Muslim boy who loves dance and longs to be one with it. However, his dancing expedition is not easy.
The story begins with endearing anecdotes and gradually moves into questions for deep introspection. It traces Zaheer's journey from being a member of a conservative Muslim family who is outraged by his unusual interest in a dance form, which has its associations with religious stereotypes, to the various facets of faith he encounters.
The author has done a phenomenal job in sketching the vibrant hues of Tamil Nadu, its society, art, and religion in a compelling manner. Consumed by the zeal of dance but shackled to identities and labels, and indeed to the human need to belong, this is the story of how Zaheer found the sanctum sanctorum of his God, Bharatanatyam.
The author's deft telling of this life leaves us stirred yet disturbed. And the uncomfortable and unanswered questions it throws up stay with us long after the last page has been turned.