The business is presently reaching to $10bn by 2020 says founder of BlueRose
The business is presently reaching to $10bn by 2020 says founder of BlueRose
on
Dec 16, 2019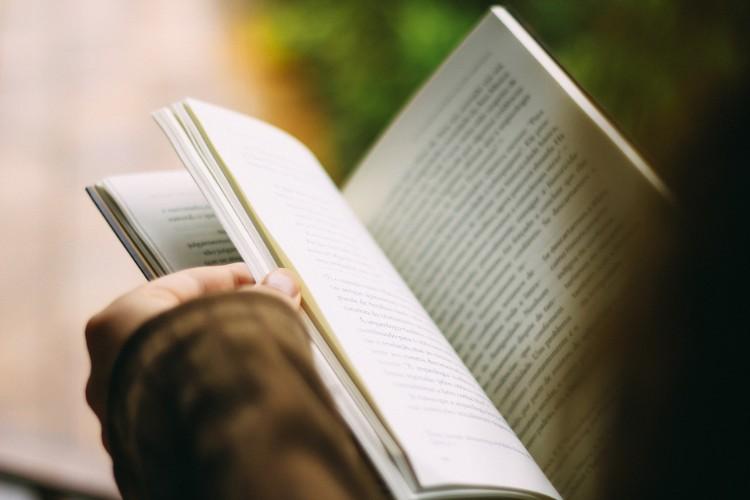 Indian Publishing Industry has many big publishers. According to the India Book Market Report (2016), India is the sixth-largest publisher in the world overall, and the second-largest publisher in the world for English-language books. The report shows that the Indian Publishing industry is really a huge market. 
There are many big players in the Indian publishing industry. Becoming one of the leading publishing houses in India, BlueRose claims itself as a 'self-publishing' corporation. The term 'self-publisher' speaks for itself. It is the method of publishing one's book by themselves.
It takes a really lengthy and hectic process to publish a book. There are a lot of needs that are required before launching a book in the market. Authors design, edit, print, and distribute their work by themselves or on the other hand, they can hire a publishing house like BlueRose to take care of all this process for them.  
The publishing house will take care of your manuscript and will launch it in the market with all the perfection. 
Speaking about the Indian Publishing Industry, Syed Arshad, Founder of BlueRose Publishers said, "With over 100 thousand books printed per annum, the business is presently reaching $10bn by 2020. In 2015, the worth of the Indian business was calculable to be $2bn, with an overall growth rate of around 15% as per conservative estimates. Out of it, half-hour output by worth was from trade books, and seventieth of books printed in India were found to be academic.
Nielsen's analysis estimates the publishing sector is currently valued at $6.76bn."
Digital media is also cooperating in the high growth of the publishing industry. With the help of digital media tools and platforms, it's easy to reach out to readers and promote your book in the market. 
Clearly, the future of the Indian Publishing industry is on a high rise.