"The Body By The Shore" by Author Tabish Khair: Book Review
on
Oct 06, 2022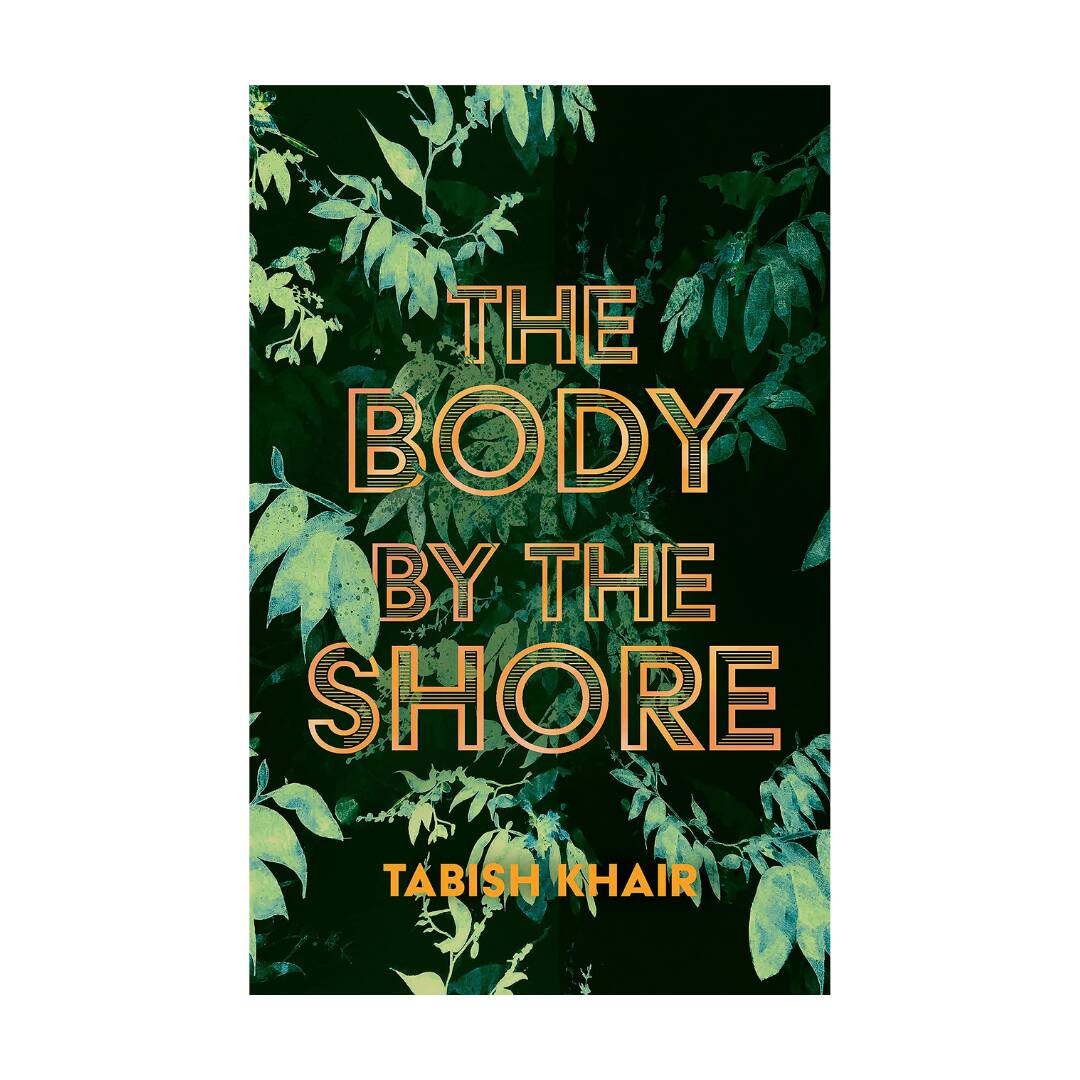 The Body by the Shore, Tabish Khair's latest novel, delves into intricate issues. Set in post-pandemic Denmark around 2030, the book moves back and forth in space and time to represent the depravity and horrors of human existence in the aftermath of an increasingly capitalized life and the White nation's attempts to create a pure world.
The book explores gender and racial prejudice, organ trade, surveilled life, refugee crisis, humans, microbes, and climate change. The chilling mystery revolves around the body of a young black man found on the shores of the North Sea in Denmark, with his organs removed. As the plot progresses, this dead body attracts all characters for different reasons.
The author contends that racial prejudices have led to a situation in which ideologies matter more than humanity, pitting man against man in an ongoing struggle. As a result, he asserts that the inter-species relationship, which is critical to the creation and maintenance of life on Earth, has been harmed.
Through this juxtaposition of relationships, he questions human nature from various worldly and planetary perspectives without assigning blame to any particular religion or culture, even questioning science's approach. Perhaps we're all to blame for this mess, he suggests. The author's philosophical insight into the history of human civilization opens up new perspectives on life.
The author has represented contemporary issues of the modern age in all their complexities. He has weaved through three-different timelines and has conjoined them in an unprecedented way. This enigmatic marvel has utilized inter-species relationships to question racism and cultural prejudices and shed light on the ongoing climate change.
The captivating storyline of the book will keep you hooked until the very last page is turned.
This book is a must-read for all science-fiction enthusiasts.