'The Black Magic Women' by Author Moushumi Kandali: Book Review
on
Apr 21, 2022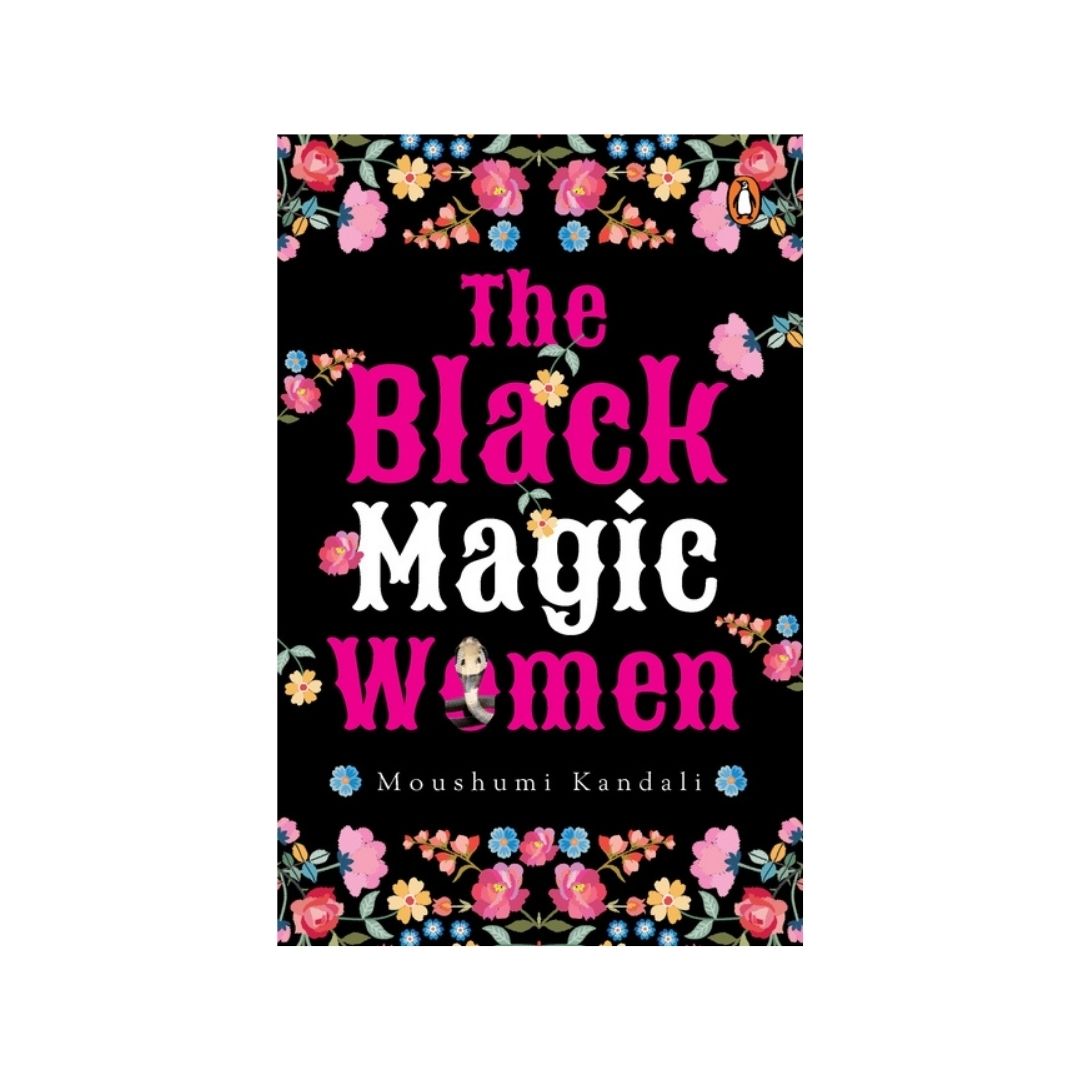 Wisdom, wit, and knowledge co-exist perfectly in the 10 short-stories book titled 'The Black Magic Women' by Assamese author Moushumi Kandali. This book tells tales about women from the North-East who move to bigger cities to pursue their dreams, only to be treated as Objects. Inspiration can be found anywhere, but in this book, the characters are electrifying. From racial remarks to physical abuse, they face it all, and yet they never give up.
The stories deal a heavy punch to the reader's mind. They make you pause for a moment and think about the highly debatable issues. Each story addresses a different social issue like racial discrimination, sexual harassment, existential and ideological dilemma, etc., displaying the range of Moushumi Kandali's concerns as a writer. What impresses us the most is her handling of social and political questions, which is bold & expressive. Her portrayal of eroticism is very mature, and her style is charmingly lyrical and profoundly thoughtful.
History, legend, and folklore references are very wisely used in the book, as the author talks about Anjaniputra Hanuman, Agnidev, Ekalavya, Ashwamedh Yajna, Narsinha, and much more by mentioning them in the stories, it leaves a lasting impact on the reader. The author has not forgotten her roots. Assamese culture, tradition, beliefs, and superstitions are equally mentioned throughout the stories.
Even though the book is named 'The Black Magic Women', it was a magical experience to read. A mix of emotions was flowing throughout.