The BJP government introduces the world's first online B.Sc. degree programme 
The BJP government introduces the world's first online B.Sc. degree programme 
on
Jul 01, 2020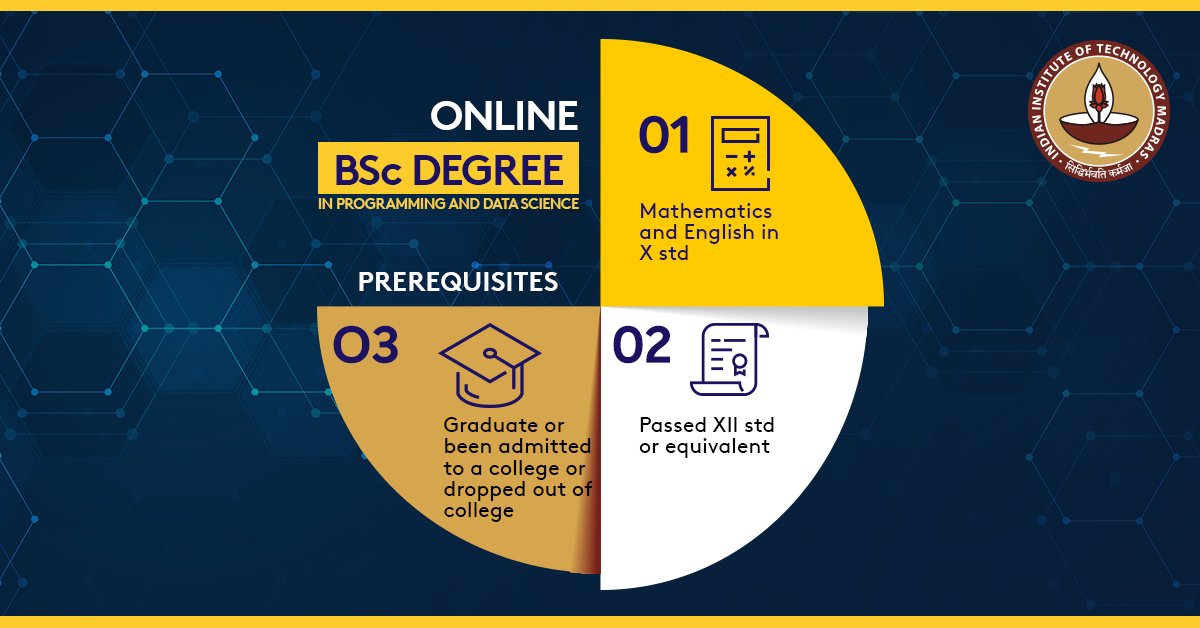 As online learning has become an essential necessity in Covid-19 pandemic world, the BJP government has launched the world's first-ever Online B.Sc. Degree in Programming and Data Science.
The online degree programme is eligible for the students who passed class XII with English and Maths in class X and enrolled in any on-campus UG course.
The intellectual brains behind preparing this programme are from IIT Madras.
The HRD minister Ramesh Pokhriyal Nishank has presented the online programme. Minister of State for HRD, Sanjay Dhotre. Dr Pawan Kumar Goenka, Chairman, IIT, Madras, Board of Governors, Director and the faculty of the IIT, Madras, Chairman, AICTE, Prof. Anil Sahasrabudhe, Additional Secretary, MHRD, Rakesh Ranjan and other senior officials of the Ministry were also present during the launch.
Nishank congratulated the team of IIT Madras at the launch. This online programme will introduce educators to students with zero difficulties. The programme will also remove geographical boundaries between education and a student.

Find out more about our online BSc Degree in Programming and Data Science:

bit.ly/38bbj1d