The Best New Books To Read In Summer 2021
The Best New Books To Read In Summer 2021
on
Jun 25, 2021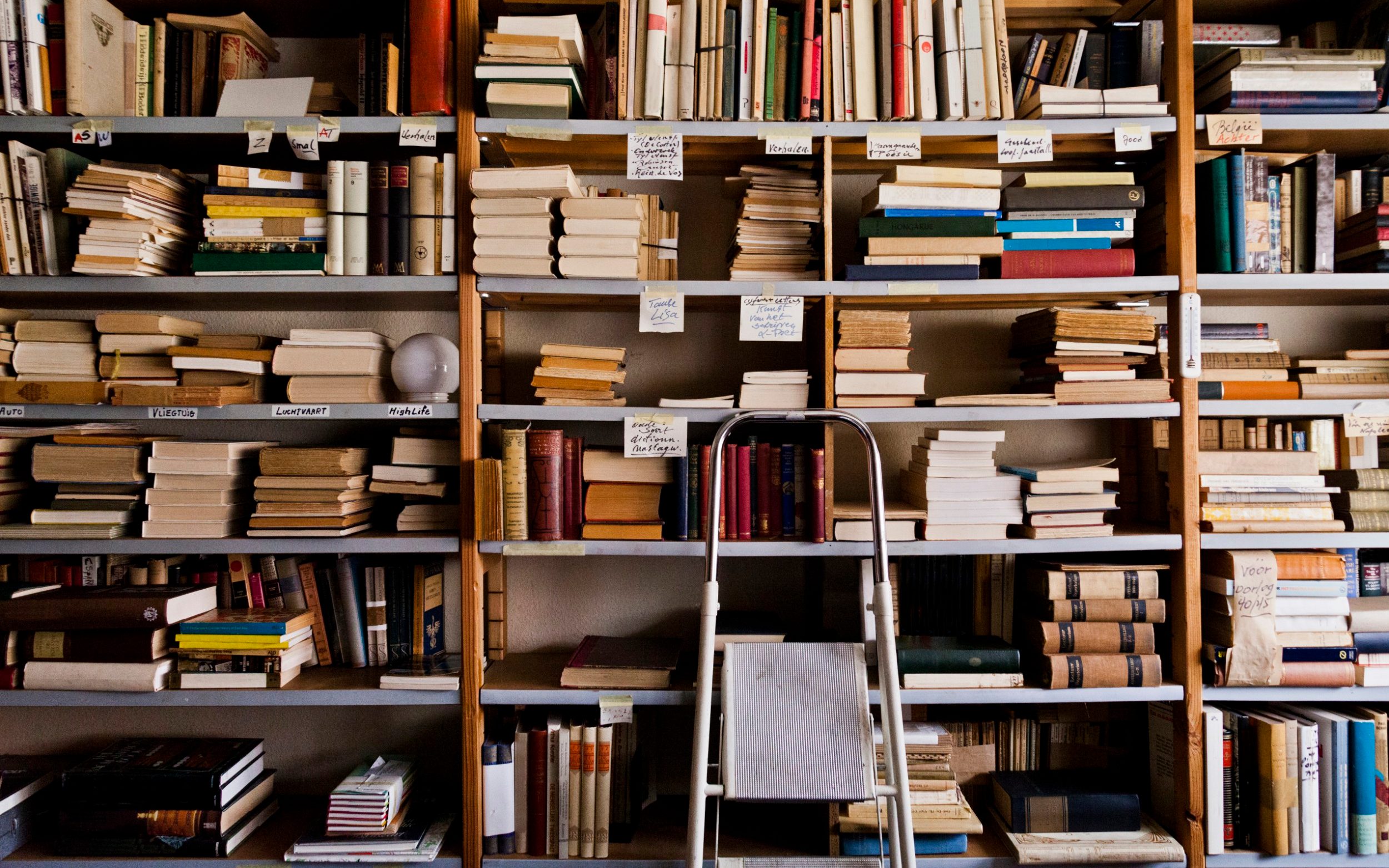 Below, you'll be sure to find something for any vaccinated vacation—whether it's a thriller, a beach-ready romance, or a lengthy, all-consuming meditation on the messiness of American history.
The Other Black Girl by Zakiya Dalila Harris
There is truly no drama like publishing drama, and in this dynamite debut, Zakiya Dalila Harris takes advantage of every juicy nugget. Nella Rogers is the new editorial assistant at Wagner Books, not to mention the company's only Black employee. She's ecstatic when Hazel joins the team—as a young, Black girl from Harlem, surely she can understand the daily frustrations Nella endures from her white colleagues. But when Hazel becomes Wagner's new star, Nella is left spiraling as the two are pitted against each other. 
—Lauren Puckett, associate editor
Long Division by Kiese Laymon
Heavy
 memoirist Kiese Laymon returns, this time with a fiercely creative novel combining time travel with institutionalized racism. Set in 2013, City Coldson has become an overnight sensation following an embarrassing meltdown on a televised quiz show. He's sent to stay with his grandmother, but not before he's given a copy of 
Long Division
, in which, oddly, a character named City Coldson can travel through time. The resulting saga winds from the 1980s to the 1960s and beyond, weaving a fractured but fascinating path through Black America. 
—LP
The Ninth Metal by Benjamin Percy
The first installment in an enticing sci-fi series, 
The Ninth Metal
 is about a rogue comet—or rather, what that comet leaves in its wake. When the debris crashes to Earth, the fire wipes out homes and forests, but not without also depositing rich veins of omnimetal. This new type of metal proves to be a valuable energy source, and the fight to use it—and abuse it—slowly grips a floundering Minnesota community. Inventive but grounded, this is a smart take on the modern resource rush. 
—LP
House of Sticks: A Memoir by Ly Tran
Graceful but unflinching, Ly Tran's 
House of Sticks
 follows the author's immigration from Vietnam to New York as a toddler, and the subsequent identity shaping and re-shaping she undergoes throughout her youth and early adult years. Resettled in Queens through a humanitarian program—her father is a former POW—Tran attempts to honor her family through faith and labor, only to find herself yearning for something that exists outside of their home. Intimate yet universal, this is a masterclass in memoir.
—LP
SOURCE - ELLE