'The Begum and The Dastan' by Tarana Khan: Book Review
on
Apr 12, 2022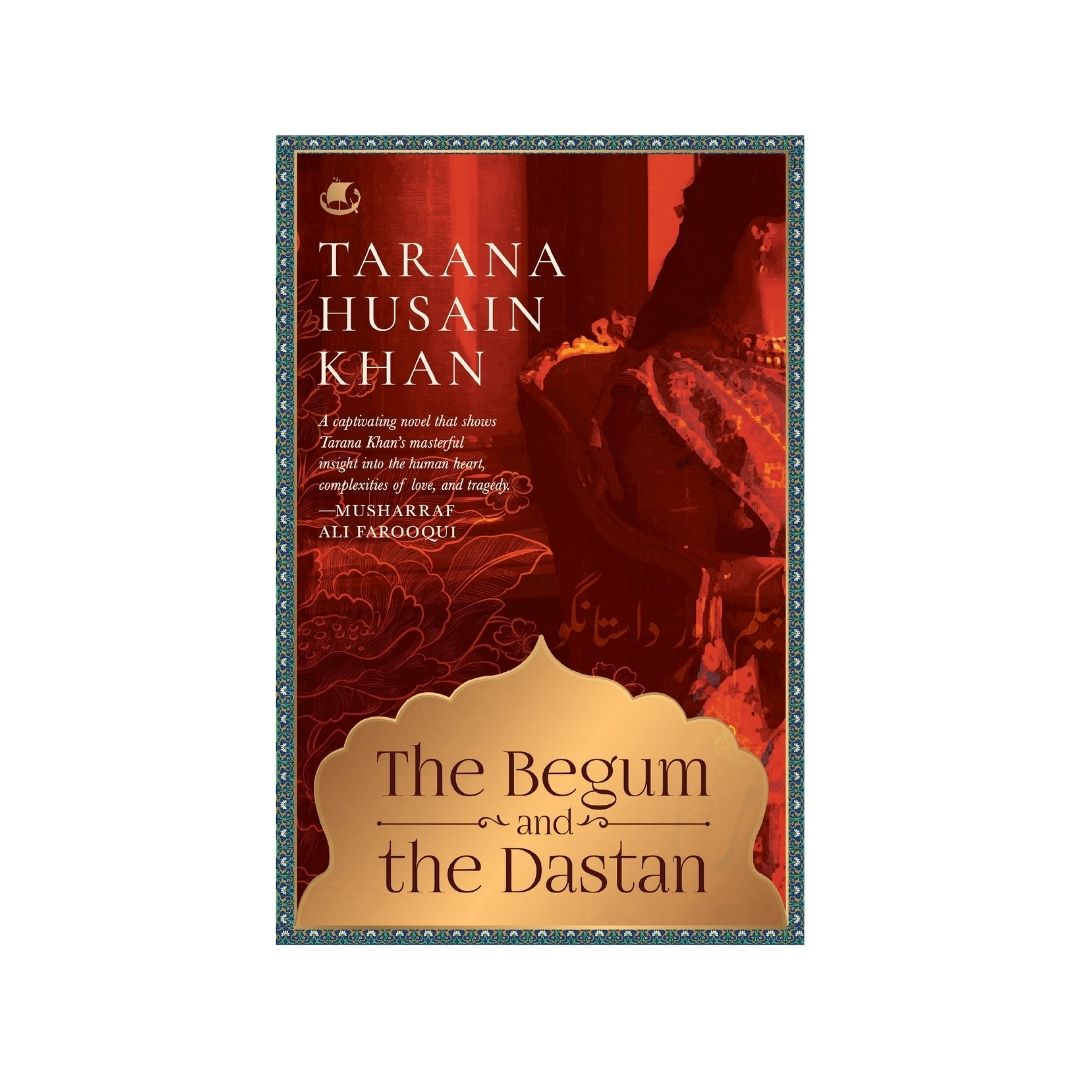 'The Begum and The Dastan' by Tarana Khan has the ability to create enchantment with her words. She possesses the ability to engross her readers with rich language laced with the spirit of a raw story.
The Begum and the Dastan is a tribute to the ladies of the nineteenth century, whose lives have been obscured and forgotten in the sands of time. If you live in a patriarchal monarchy, it doesn't matter if you're a begum. A woman of the 19th century was always termed as' 'JUST A WOMEN'' irrespective of whether she was a Begum or her professional royal status.
Ameera, a young girl, is listening to her grandmother tell the story of her great grandmother Feroza Begum. The author has painstakingly studied and described the 19th century Nawabi culture. The language is quite unique and the characters sparkle with such brilliance.
Feroza Begum and Ameera's parallel lifestyles have been depicted with an easiness that blends well with the story.
'The Begum and the Dastan' is a tragic adventure of love, loss, treachery, and unnecessary suffering, with fantasy interludes that combine with history.
The author has done an incredible job combining fiction and history with a light touch of imagination.
This book is definitely a must read for people who are interested in knowing how women in 19th Century were treated.