"The BE Book" by Mynoo Maryel : Book Review
on
Sep 02, 2022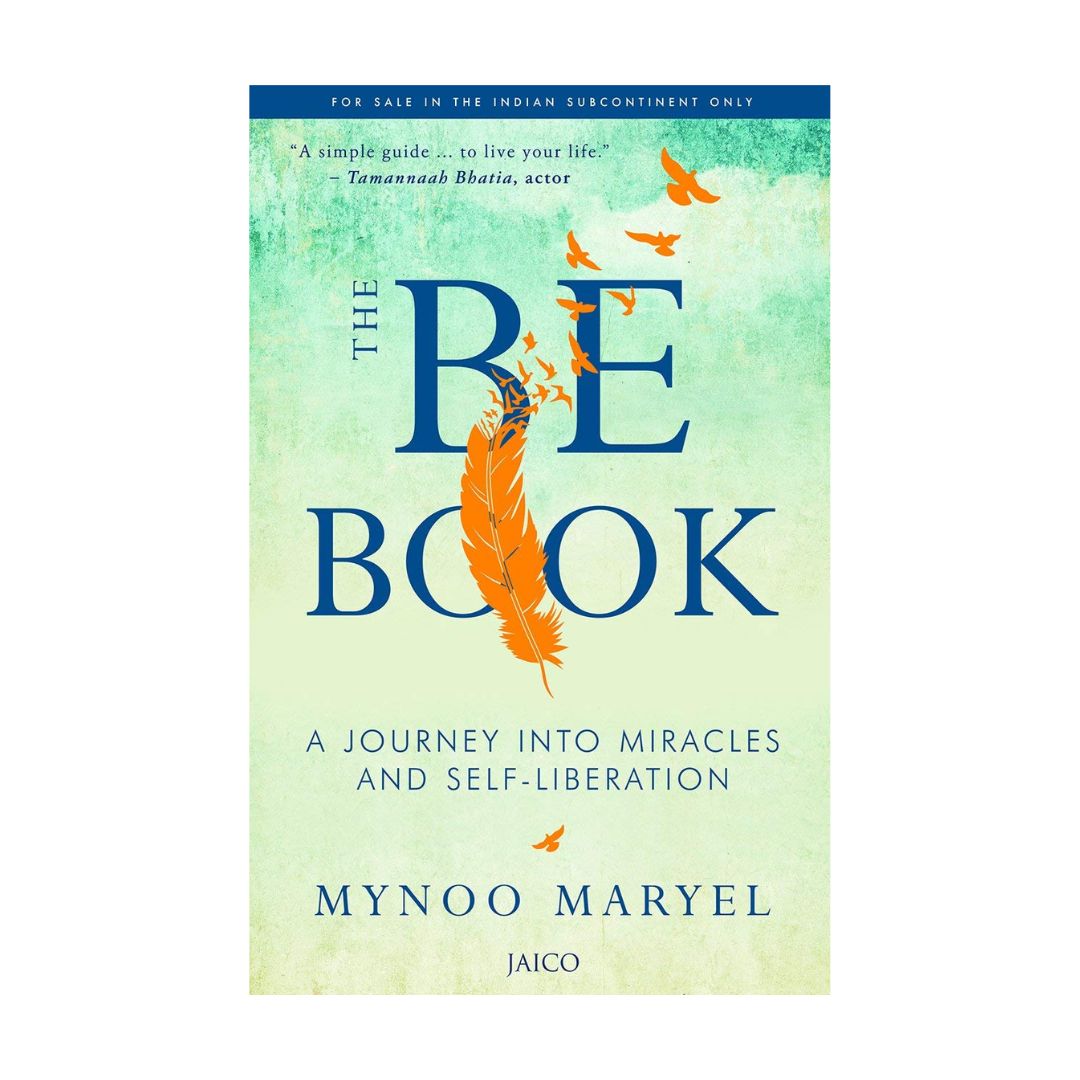 Like any self-help book, author and spiritual master Mynoo Maryel's book "The BE Book" focuses on the reader's path toward self-liberation and realization. However, many aspects of the book differ from the rest, making it relatable and insightful.
The book is fractionated into six parts and is partly autobiographical. It begins as a wake-up call to details of us that have long been asleep and ends as a grand invitation to an adventure. The introduction section has summarized what can be expected from the book without spoiling it for the reader.
The author has shared various life events in the book that helped transform her. Her practical advice is a refreshing change from other self-help books available in the bookstores.
Due to the vast experiences of Mynoo with age and time, the book can be a treasure chest containing innumerable information for the readers; not only does it remain valuable now, but even in the days ahead.
Although the writing style is simple and easy to understand, her words are impactful, which is reflected in the testimonials provided in the book.
Also, it reminds the readers that they can always come 'home', a place of pure love, pure inspiration, and pure joy, despite life's obstacles. Hence, the book can help enlighten the readers with positivity.
Another aspect that enhances the practicality of this book is the toolkit of meditations and games given in a separate section of its own for readers. Hence, the book is a must-read for people who want to bring changes to their lives that remain impactful in the long run and make them better people in the end.
The book is handy for anyone looking for answers that life often compels people to ask themselves, regardless of age, status, or personality.