"The Art of Management' By Shiv Shivakumar : Book Review
on
Jul 27, 2022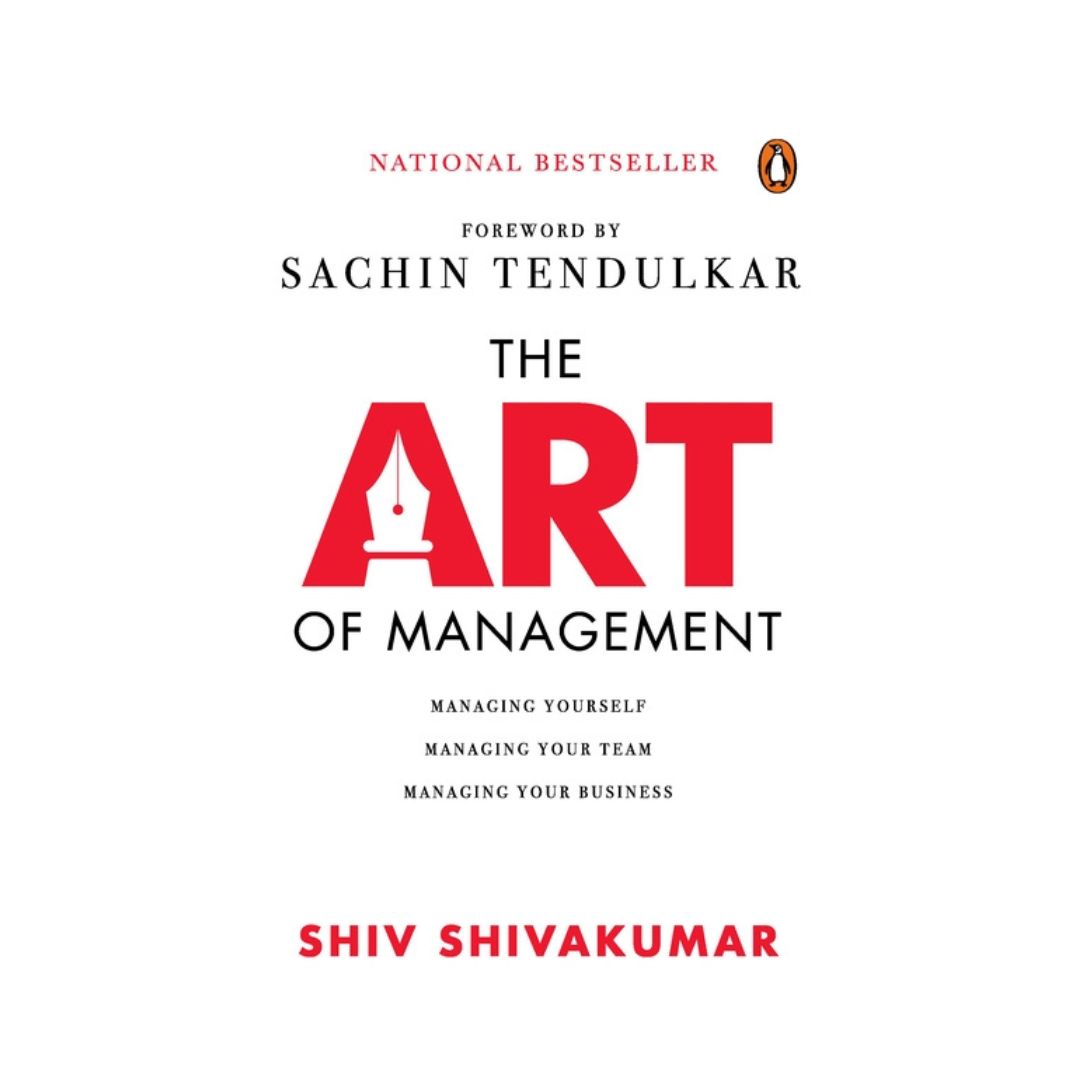 The versatile Shiv Shivakumar's The Art of Management is a riveting read. The book focuses on three leadership imperatives: self-management, team management, and business management, in-depth interviews with top leaders from all walks of life, as well as an insightful foreword by Sachin Tendulkar.
This book enables your skill-sets to manage the most critical cogs by focusing on a different management category: yourself, your team, and your business. Careers are changing rapidly in today's world, as are the skills required to stay relevant. At the start of our careers, we appear to have infinite options, but these begin to narrow after middle management.
The author's guidelines on maximizing through dead time, managing matrix organizations, managing peer groups, and elevating sub-optimal people's performance were phenomenal. The author is a treasure trove of knowledge and experience who makes a priceless contribution to the community by sharing his lifelong learnings through his books.
This book contains case studies and insights from well-known transformational leaders in the industry. It is a must-read book for anyone who wants to be inspired by these top leaders from all walks of life.