The 8th edition of Ahmedabad book fair is finally here!
The 8th edition of Ahmedabad book fair is finally here!
on
Nov 18, 2019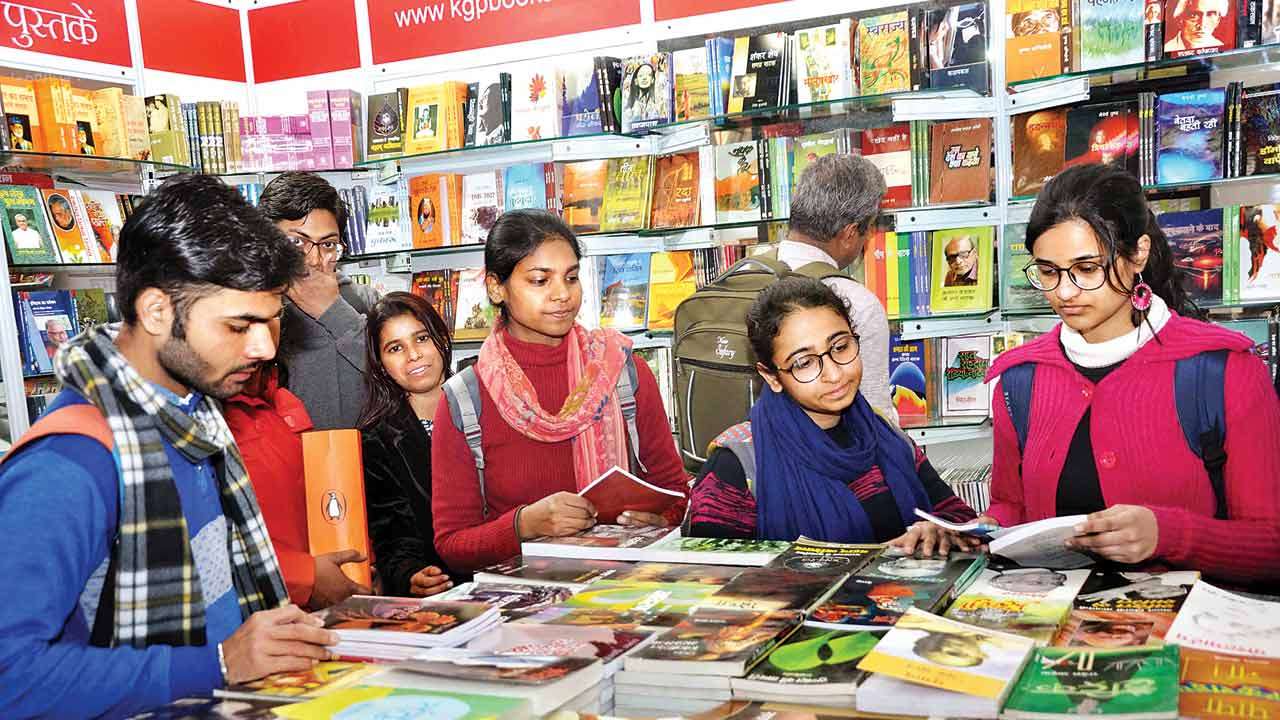 The 8th edition of the Ahmedabad book fair has been started from 14th November 2019 and will be going till 24th November 2019. The eighth edition of Ahmedabad National Book Fair set up near Vallabh Sadan on the riverfront and inaugurated by Chief Minister Vijay Rupani. The fair will be held from 10 am to 10 pm on Saturday and Sunday. The remaining days will open at noon and close around 10 pm. The whole bookfair has theme-based decoration but the main attraction of the book fair is a boat ride.
K Mehta, DyMC (Riverfront) said, "There are two boats for now, and we are planning to introduce a third. Each boat can hold 15 people. We may charge Rs 130 per person for each ride. We are still fixing prices.
There are ghazal night, poetry fests and folk functions which are part of cultural programs. There will be 180 stalls for visitors. There is a separate kid section that has books for children. Parents accompanying kids can look forward to sharpening their kids' skills with competitions like storytelling and story-writing, which are at the venue every day. A talk for youths will also be held every day to discuss issues relevant to society. There is also a free parking facility for visitors. Our colorful Ahemdabadi's can also find historical and devotional books and romance and crime in the book fair.