The 7th Ahmedabad International Literature Festival to Kick Off its Celebration from 8th October
on
Oct 03, 2022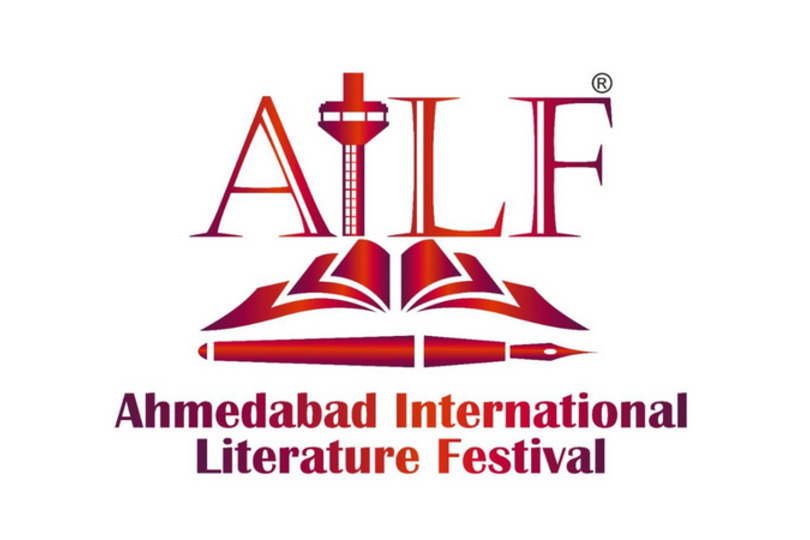 The 7th edition of the Ahmedabad International Literature Festival, with the tagline 'Discuss, Debate, Deconstruct,' is scheduled for October 8 and 9 in the traditional format.
Following a fully online 5th edition in 2020 and a primarily online and limited offline 6th edition in 2021 due to the Covid Pandemic, this fully physical edition will be available live on its social media pages as well.
Ahmedabad International Literature Festival, one of India's most prestigious and content-oriented Literature Festivals, and has a theme this season 'Humans, Nature, and the Future.'
The Centre for Environment Education in Ahmedabad is a picturesque and natural setting that exemplifies the theme.
In an interview with reporters here, Festival Director Umashanker Yadav stated that this year's discussions will focus on nature, culture, songs, fiction, biographies, regional literature, defense stories, climate and forests, women's issues, children's literature, cinema, folklores, poetry, drama, world literature, tribal literature, and more. "Aside from that, there will be book launches, awards, presentations, extra-curricular activities, musical evenings with multilingual poetry, plays, and much more in store for the devoted literary audience," he explained.
He stated that notable speakers include Guinness Book of World record holder for most songs, noted lyricist Sameer Anjaan, Hindi films actor, producer, and author Tusshar Kapoor, India's youngest Param Vir Chakra awardee and author of 'The Hero of Tiger Hill' Capt (Hony.) Yogendra Singh Yadav, Gujarati Folklorist Padmashri Padmashri Padmashri Padmashri Padmashri Padmashri Ahmedabad International Literature Festival begins on October 8.
Dr. Bhagwandas Patel, Australian poet, writer, and multi-media artist Kathryn Hummel, Alison Reilly, Deputy Consul General of the Irish Embassy in Mumbai, and Wangthoi Khuman, a young and award-winning poet from Imphal (Manipur).
"We are happy to celebrate literature on the ground again after two painful years," said Dr. SK Nanda, the Festival's Senior Advisor.
The Festival is a project of the 'Ikon Education Foundation,' and it is powered by Ikon Barcode. Since its inception in 2016, it has received consistent support from many government and private organizations. This time, the GMDC has extended its support to the Festival, and others may follow suit soon.