The 10-day book fair will begin on 22nd July 2022
on
Jun 23, 2022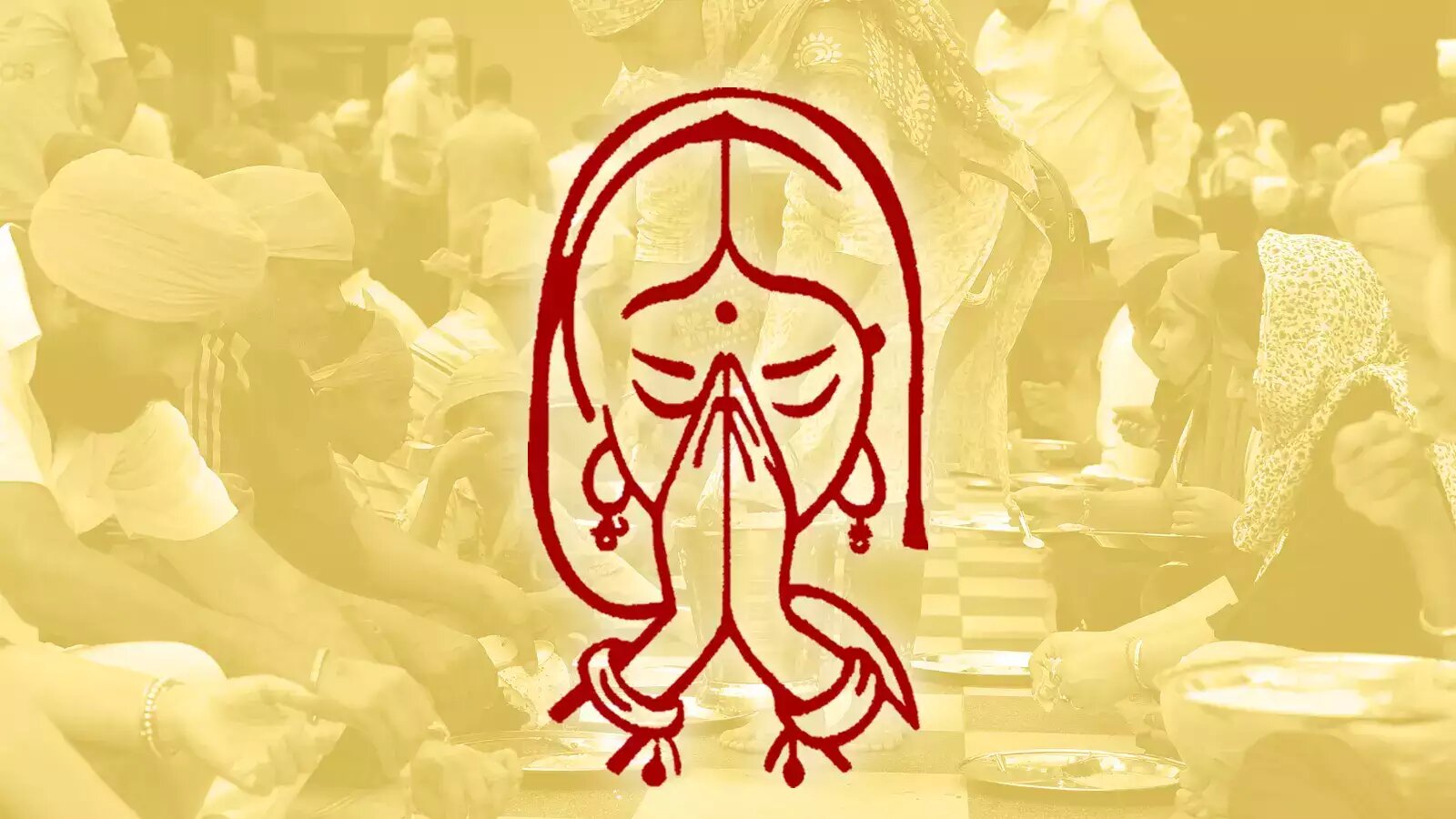 The eighth edition of the Coimbatore Book Fair will be held for ten days beginning from July 22 at the Codissia complex. On Wednesday, the district collector G S Sameeran launched the book fair logo in the presence of city corporation commissioner M Prathap and Codissia president Ramesh Babu.
Sameeran stated that the organisers had asked college and high school students, as well as the general public, to submit logo entries. Three of the 484 entries were shortlisted, and one was chosen as the winner. The logo chosen was that of Sylvester, a Kannampalayam resident who works as a designer for a private enterprise.
A Thirukural recitation event involving school pupils has been scheduled as part of the book fair, he said.