Tharoor clarifies he has no connection after learning app claims 'speak English as fluently' as the Kerala MP
Tharoor clarifies he has no connection after learning app claims 'speak English as fluently' as the Kerala MP
on
Mar 24, 2021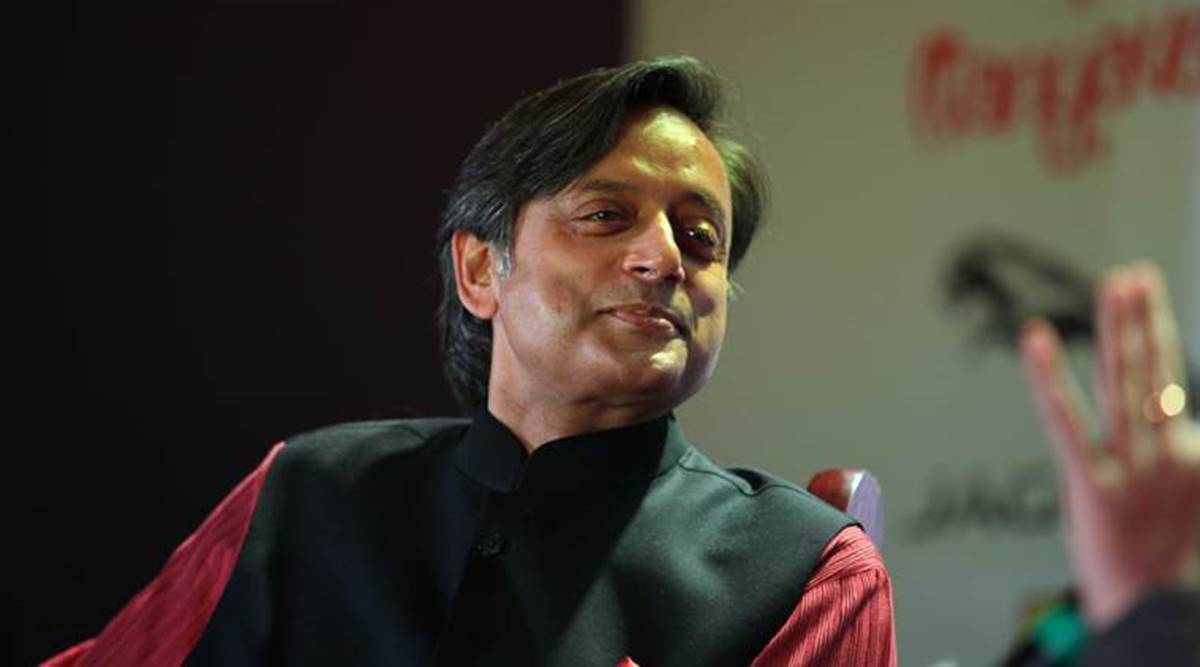 Congress MP Shashi Tharoor 
has threatened to take
legal action against
an app for using his name and picture in its promotion. The Thiruvananthapuram MP, in a tweet, said that he does not endorse any such learning applications and added that he will take legal action against them for using his picture and misleading students.
"Speak English as fluently as Shashi Tharoor,"
reads the ad adorned with Tharoor's photo targeting young students for the brand's spoken English programme. "This has been drawn to my attention by many unwitting students who were misled by this app. I wish to make it clear that I have NO connection to this app &have NOT endorsed it in any way," he wrote sharing the ad for Blackboard Radio (BBR).
"I will take legal action to stop the misuse of my name & image for commercial purposes," he added.
On Twitter, the tweet garnered the attention of his followers and many said the app did not say he had endorsed it but simply used his name to inspire students to speak like him. While others highlighted that images of politicians holding offices can not be used for commercial purposes. Some even suggested he should launch courses to guide students himself, while others reacted to the tweet in Tharror's style using some big words.
Source: https://indianexpress.com/