Frontlist | Tesla's arrival is confirm in India by next year
Frontlist | Tesla's arrival is confirm in India by next year
on
Dec 29, 2020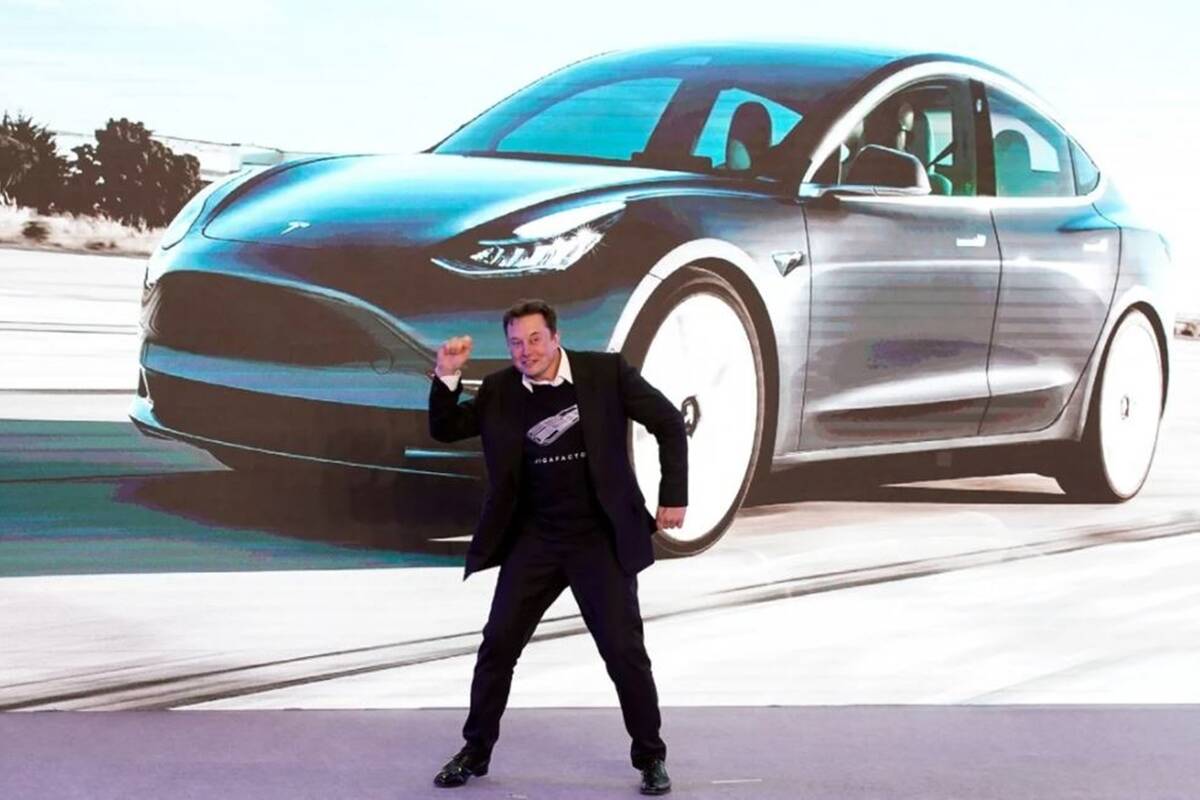 Nitin Gadkari told The Indian Express Idea exchange programme that Tesla would begin operation in India next year.
Elon Musk's electric vehicle manufacturer Tesla will start selling cars in India in early 2021, said Nitin Gadkari, Union Minister for Real Transport and Highways. Gadkari, who also manages the Ministry for Micro, Small, and Medium Enterprises told The Indian Express Idea Exchange programme that Tesla would start operation in India with sales in the coming year. Earlier, yesterday, Tesla boss Elon Musk was also seen on social media website, Twitter exchanging tweets about the company's plans for India becoming a reality next year. Nitin Gadkari said that Tesla will start from selling their cars in India from 2021 and then, based on the response the company gets it would consider setting up a manufacturing and assembly lines in India. Fans of the electric vehicle manufacturer have been waiting for the company to come to India but, according to Elon Musk, the criteria of 30% locally sourced material has been delaying the plans for so long.
While Tesla has stayed away from India for so long the company does operate a factory in Shanghai, China. The facility works as the assembly line for Tesla's Model 3 with plans for Model Y in place. The first cars from the factory were delivered just ahead 12 months after the site grading for the factory. Tesla is one of the leading car manufacturers in the world now with a market capitalization of $659 billion. This is way ahead of Toyota's market capitalization of $215 billion. In the fourth quarter of 2019, Tesla's revenue came in at $7.38 billion. Even in the pandemic struck year, the Elon Musk's firm has not stopped growing at an astronomical pace. In the last quarter, Tesla posted revenue of $8.77 billion. Recently, Tesla was added to the S&P 500 index. Year to date, shares of the firm have zoomed 669%.