Tech Wrap: Facebook data leaks, Google bats for vaccines with video
Tech Wrap: Facebook data leaks, Google bats for vaccines with video
on
Apr 06, 2021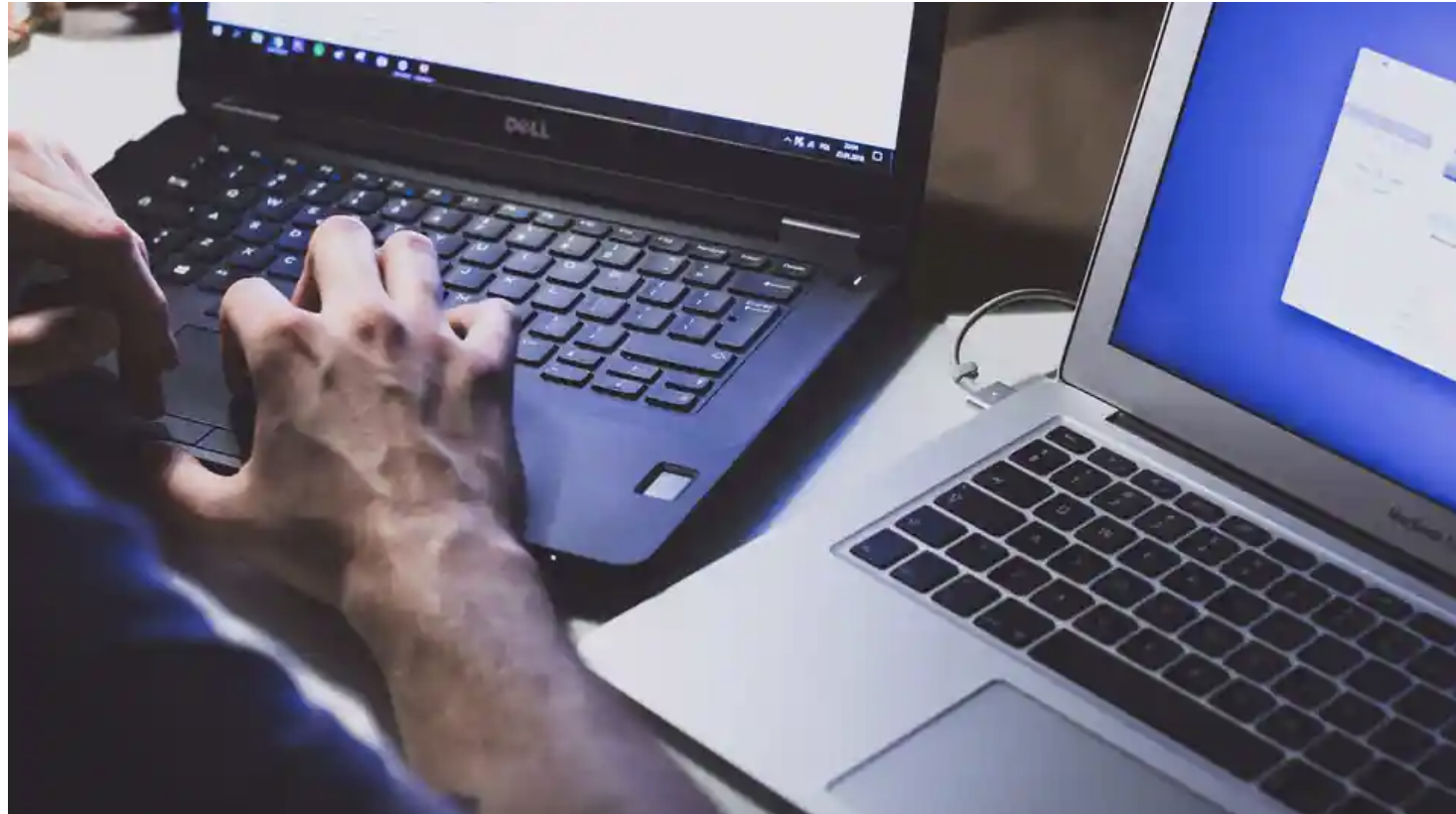 Easter Sunday was an interesting day in the world of tech. News has now  emerged that Facebook data of over 500 million users was compromised and is being offered by leakers online. Meanwhile Google is asking users to take a vaccine shot in order to get back to the things they love. Here's a quick wrap up of all the tech headlines you may have missed today:
Leaker says they are offering private details of over 500 million Facebook users
A new report has emerged that suggests a leaker is offering to share the details of over 500 million Facebook users online — for free. According to a report from Reuters, which also refers to a months-old report from Motherboard, the database in question appears to be the same set of Facebook-linked telephone numbers that has been circulating in hacker circles since January. Read more: 
https://www.frontlist.in/us-supreme-court-sides-with-google-in-copyright-fight-with-oracle-over-android-code/
Google promotes vaccines with emotional "Get back to what you love" video
Getting people all over the world to take the vaccine is a difficult task, and the search giant has started its awareness efforts with the United States. Instead of focusing on hard statistics and numbers, Google has taken a personal approach with this short ad, which focuses on all the things users can do to start living their old lives, if they take a vaccine shot. Here's everything you want to know.
Microsoft Edge for Linux updated with cross-device sync support
Browser syncing is as important on Linux systems as it is on Windows, but if you are a dual boot user, this new feature on Edge for Linux will come in very handy for users who are already using the browser on Windows. It will now sync bookmarks, extensions, settings, and history to sync between multiple devices. Here's how to enable it.
Research finds mobile health apps can be beneficial for adults with heart disease
According to a study published in the American Heart Association journal 'Circulation: Cardiovascular Quality and Outcomes', mobile health apps can be quite useful in encouraging changes in lifestyle, behaviour and medication adherence among adults aged 60 and older with existing heart disease. We've got the details here. Source: https://tech.hindustantimes.com/