Teachers' Service Books will be Digitised
Ahmedabad's district education officer digitizes teachers' service books, ensuring online accessibility and secure archives, simplifying record retrieval for instructors and schools.
on
Nov 21, 2023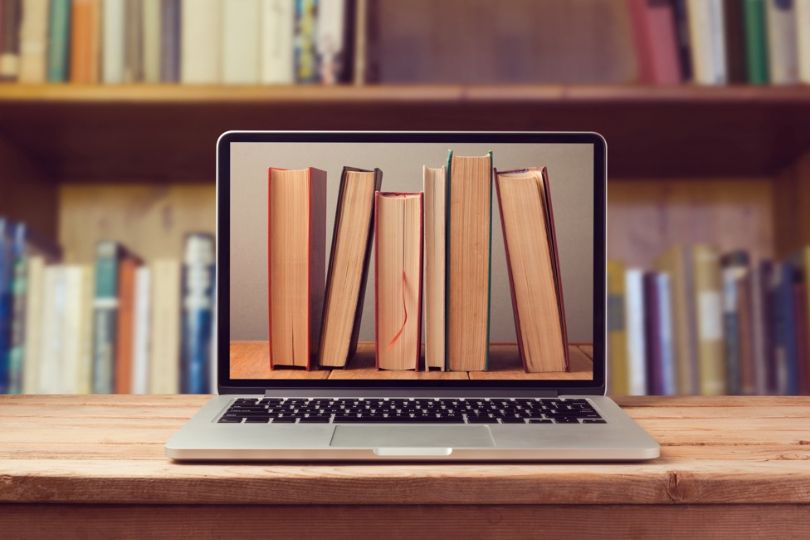 The Ahmedabad city district education officer has decided to digitise all teachers' service books so that the records can be made available online.
The digitised versions of the service books will be stored in archives and will be accessible to the instructors and schools involved.
Previously, schools were asked to digitise service books, but this was not done, and teachers continued to petition for duplicate copies in circumstances when they were lost or stolen.