Talents of teenaged authors showcased at Story Hour in Telegana
on
Aug 02, 2022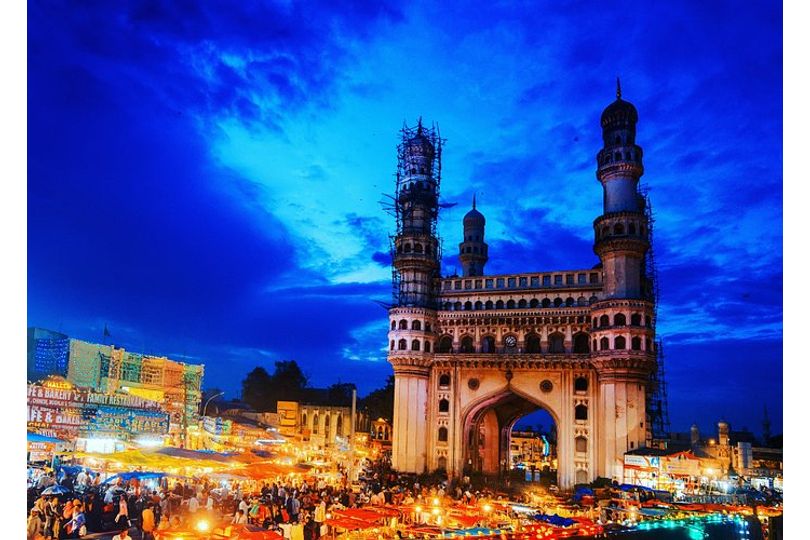 Story Hour was held at the Federation of Telangana Chambers of Commerce and Industry (FTCCI) in Hyderabad on Sunday. It is a unique platform connecting with cultures through timeless stories with teenagers as authors-narrators.
A one-hour audiobook on Ramayana which won a UK Times award was showcased in three different languages, English, Hindi, and Telugu at the event. One of the teenage authors of this audiobook, Ayur Pulle (16) interacted with the audience as well. Meanwhile, the Hindi audiobook on Ramayana was narrated by the students of Uppal KV School, and the Telugu audiobook was narrated by Devnar School for Blind students respectively.
The event also had a puppet show on Ramayana enthralling the audience in delight. The founder of Story Hour, Neelima Penumarthy presented her flagship puppet show which engaged audiences across the world.
Also, two teenage authors Aarush Kunbhalem and Ayur Pulle took part in a discussion about their audiobook— A Brief History of Indian Independence.
Speaking on the occasion, Neelima said, "I started this endeavor because stories are important for a person to develop one's personality. I chose teenagers and the elderly as authors and writers because there is a storyteller in each of them. These are the two different sections of society which play a major role as teenagers write impulsively with current scenarios and elderly write with their experiences which produce a good story."
Telangana IT Principal Secretary Jayesh Ranjan was also present at the event.