Such a Fun Age: A Good Read by Kiley Reid
Such a Fun Age: A Good Read by Kiley Reid
on
Feb 05, 2020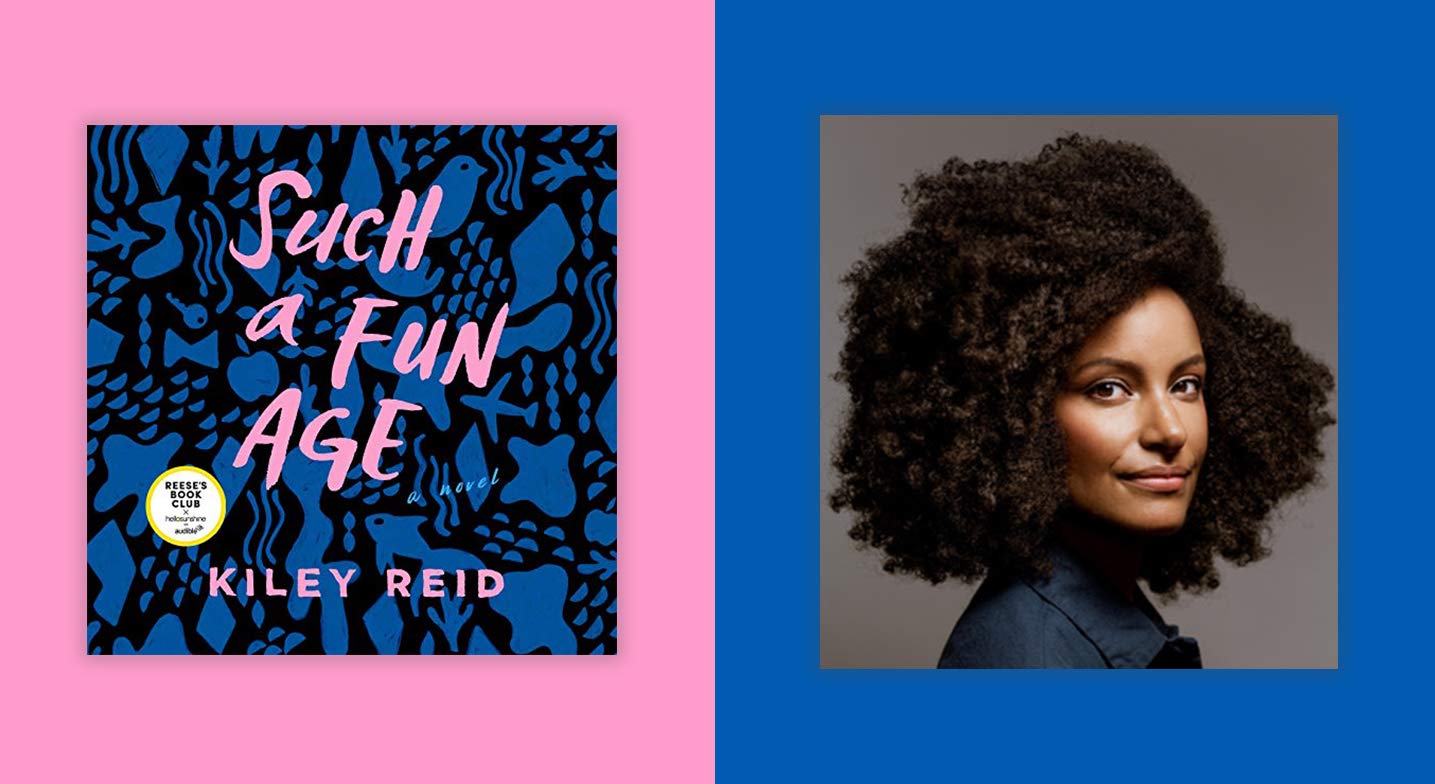 American writer Kiley Reid has entered the world of literature with a great piece of work, 'Such a Fun Age'. The writer launched her debut work in the last month of 2019.
The book is published by G. P. Putnam's Sons.
The story is about a black young college student who is the babysitter in a white American family, Emira Tucker. The family of Alix Chamberlain who is the mother of two kids and a self-made brand.
She started her career as a blogger on social media.
Suddenly one day an incident took place at a supermarket which left Emira questioning about her life. She is already broke and about to lose her health insurance and has no idea what to do with her life. Emira is in a supermarket at late hours of the night with a white child. This scene triggers the local people to suspect her as a kidnapper of the child. A small crowd gathers near her and a bystander starts to film the whole scene in the cell phone. The story shows the domination of race in people's thoughts and in society as well. Writer Reid has written beautifully about the struggle of a black person in the white society and in her personal life. If you are a kind of reader who likes to read the norms of this society then this book is a
good read
for you. Emira is the star of the book. The character of Alix has written in a balanced way that it compliments Emira.
A book with a brilliant storyline!
To get the latest news on Book reviews and book industry stay tuned to
FRONTLIST