Frontlist | Step to step guide on how to become an author
Frontlist | Step to step guide on how to become an author
on
Feb 25, 2021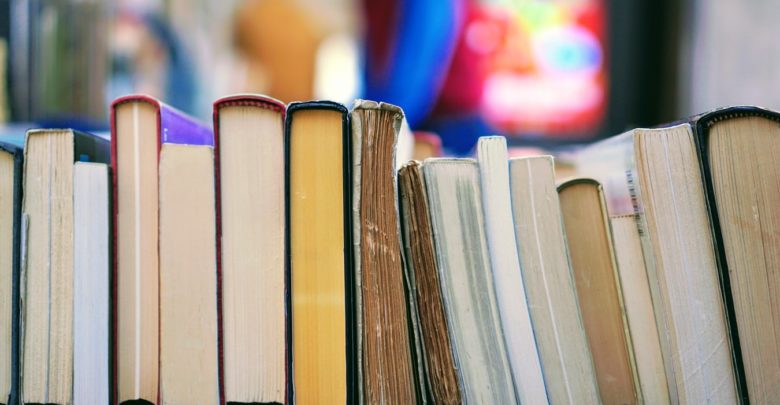 Online jobs are very desirable in this day and age, especially considering current global events that make social distancing necessary. Fortunately, there are quite a few online jobs to consider, and hardly any of them require major application! Also, there are a LOT of aspiring writers and journalists waiting to be acknowledged, and many freelance sites are currently experiencing a shortage of authors. A person has the freedom to write about anything, which is part of the magic of it all. From fantasy, to nonfiction, to cookbooks to songs, even society itself. For example, Father George Rutler, a pastor from New York, has published thirty books on theology, history and cultural issues. See? People can write about anything in the world if they want! That is why writing has become one of the most desired professions as of late. This being said, any undiscovered writer with a stable internet connection is well on their way to pursuing their dream. Here are a few easy steps to becoming a published author.
Read More:

Book Review: Sleeping On Jupiter By Anuradha Roy
The first step, of course, is to write a book, an article, or whatever it is the writer wishes to publish. Writing is a passion, and should be treated as such. Starting a project and being determined to finish it is essential to finding out whether the career or occupation is right for someone. Sometimes, an artist will have a strong gut feeling that something is right for them. Even if others don't agree, this is still a good thing, because it shows determination and a love for the art. When the writer is at this stage of thinking, or even if they are still unsure, this is likely the perfect time to provide a sample of the individual's work on a writing site made for such things. A lot of writers start on social media, but be sure to post where they trust it won't be stolen! Which brings us to phase two. The next step is copyright. When an author is proud of their work, they want people to know that it is theirs, especially if it is being done for profit. Nobody wants their hard earned rewards to fall into the wrong hands! If a writer feels like their work is being recognized to their satisfaction, it is a good idea to gather content and material, then begin the search for a company that can be trusted to help someone trademark the work as theirs. Also, publishing is important if an author wants their work seen by lots of people. Next to copyright, publishing makes it official! Some companies that will help copyright may also publish. This depends entirely on the company. Sometimes an author may want to choose a separate publisher anyway, for one reason or another. Last, but not least, there is one more step to becoming a published author or journalist: Keep writing! That's right, that's all. If somebody is passionate about writing, then write to the heart's content!
Source: Mass News