Start your 2020 with the 48th New Delhi World Book Fair, happening HERE!
Start your 2020 with the 48th New Delhi World Book Fair, happening HERE!
on
Dec 10, 2019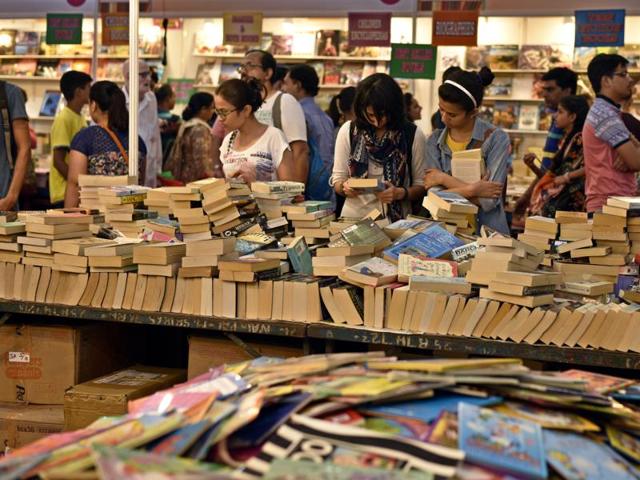 Book fairs and literature fests are always on our radar because we're all about immersing ourselves into the world of book-sniffing, given any chance. So if you're gonna be in the capital this January and want to attend an event which would propel the gears of your mind, we've got some news for you! New Delhi World Book Fair is back with its 48th edition and it's dedicated to all the bookworms around. This literary event promises to pack a punch with literary programmes, publishing conferences and of course, it paves the way for aspiring writers too.
Jan 2020 is gonna be LITerary AF!
The New Delhi World Book Fair (NDWBF) is a major calendar event in the publishing world and is scheduled from 4th - 12th January 2020, at the centrally located Pragati Maidan. The central theme of 2020 edition of the fair is titled as 'Gandhi: The Writers' Writer', which will talk about the influence of Gandhi on Indian literature. This event will also bring into focus the aspects of Gandhi as a writer, editor, journalist, publisher, printer, a mass communicator and it's surely gonna be a treat for Gandhians. Special exhibits around the same will be part of the fair, specially organised to commemorate the 150th birth anniversary of the Father of the Nation, Mahatma Gandhi.
The fair will witness participation from various publishers from the country and abroad and it's also an ideal venue for promoting titles and co-publication arrangements! So if you're a writer or need some inspiration to drive you towards the literary world, here's where you can find it.