Spring 2021 novels to feature anticipated stories from established authors
Spring 2021 novels to feature anticipated stories from established authors
on
Mar 31, 2021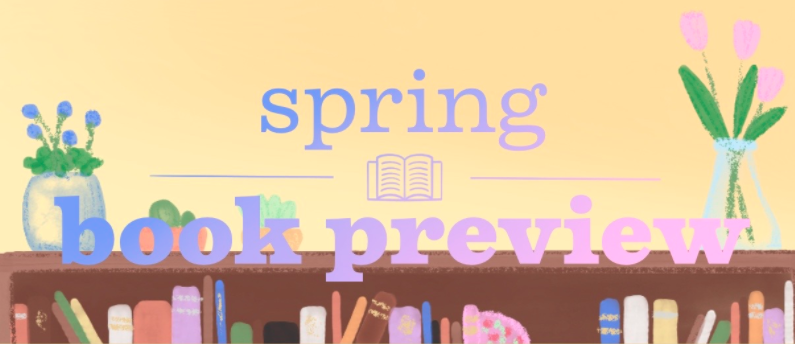 With a new season in full bloom, spring flowers and sunshine call for a new read to match. From long-awaited sequels to new releases from established authors, these upcoming novels are sure to be ones that Bruins won't want to miss. Keep reading for the Daily Bruin's recommendations for books to check out this spring.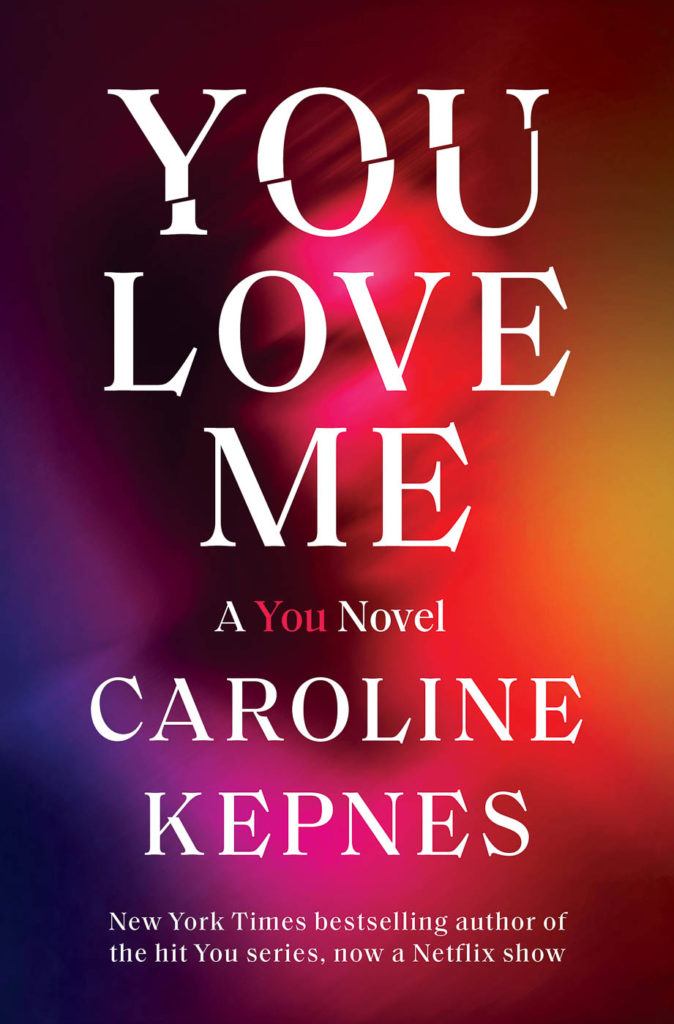 "You Love Me" by Caroline Kepnes
Well, hello there. Author of the New York Times bestseller turned Netflix show, "You," Caroline Kepnes is preparing to release the highly anticipated sequel, "You Love Me," on April 6. The series follows the beloved but murderous protagonist Joe Goldberg as he develops all-consuming relationships with women. Although the second season of the television series focuses on Joe's life in Los Angeles, the novel diverges from this setting and follows him as he settles in the Pacific Northwest. With Joe's location in such a seemingly safe setting, a haunting presence is brought into the home of readers, hinting at what fans can expect in both the new book and the show's upcoming third season. The most appealing aspect of the novel lies in Joe's darkness as he balances his warmth and kindness with his deadly obsession with his romantic interests. Just as he did in the first novel, Joe quickly falls in love with the local librarian, Mary Kay DiMarco, and tries to break away from his addictive habits. However, should he fall victim to his own flaws again, readers are still sure to stay in love with the charmingly broken character that Kepnes has established in her previous work. Only time will tell if Joe's new love is to die for.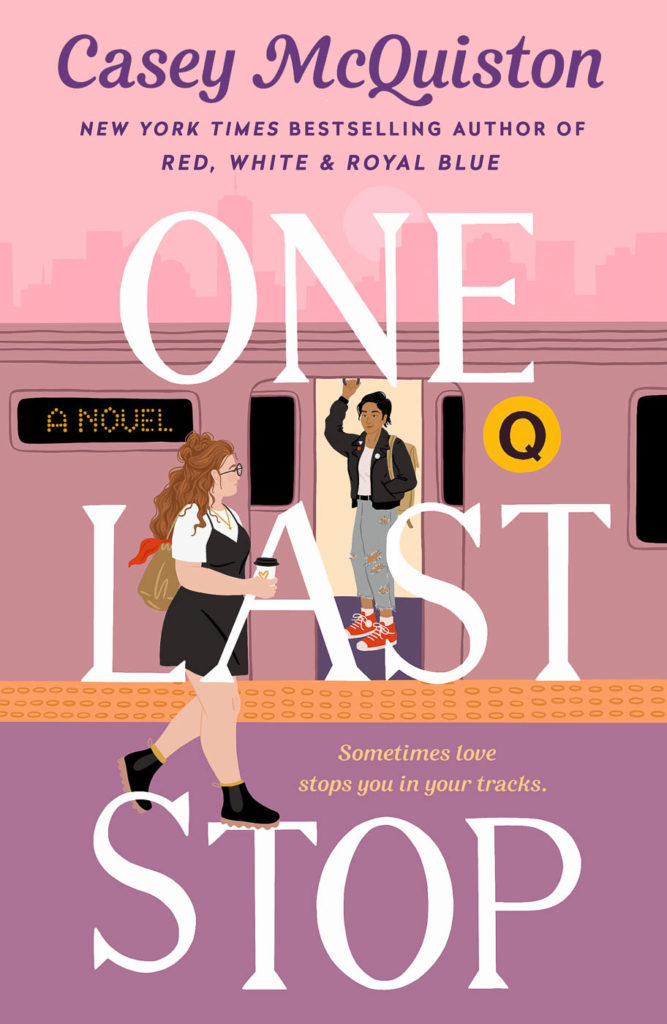 "One Last Stop" by Casey McQuiston
Stop here for romance. Casey McQuiston is doing the impossible – romanticizing public transportation. Set for release June 1, "One Last Stop" is a new-adult love story following a disillusioned 23-year-old named August after she moves to New York City. As August gets acquainted with the city, she also yearns to get to know the mysterious Jane, an alluring woman who takes the same daily subway route. However, August and Jane's blossoming relationship is complicated by one small detail. The novel, which is described as an LGBTQ+ take on the 2001 Meg Ryan film "Kate & Leopold," features a time travel twist. Jane does not simply dress in cool vintage clothes, she is actually displaced in time from the 1970s. This plot element intertwined with the pair's romance will likely add an additional set of stakes to August's journey of self-discovery. "One Last Stop" is McQuiston's highly anticipated follow-up to their 2019 book "Red, White & Royal Blue." After McQuiston's debut novel garnered a cult following and was subsequently optioned for a film adaptation, their sophomore effort may solidify them as one to watch in the world of LGBTQ+ romance publishing. Although expectations for "One Last Stop" are high, readers can look forward to McQuiston's lovable new characters and their swoon-worthy romance, millennial humor and time travel shenanigans. With publication just two months away, readers will not have to travel through time for this magical and moving romance.
– Isabel Molina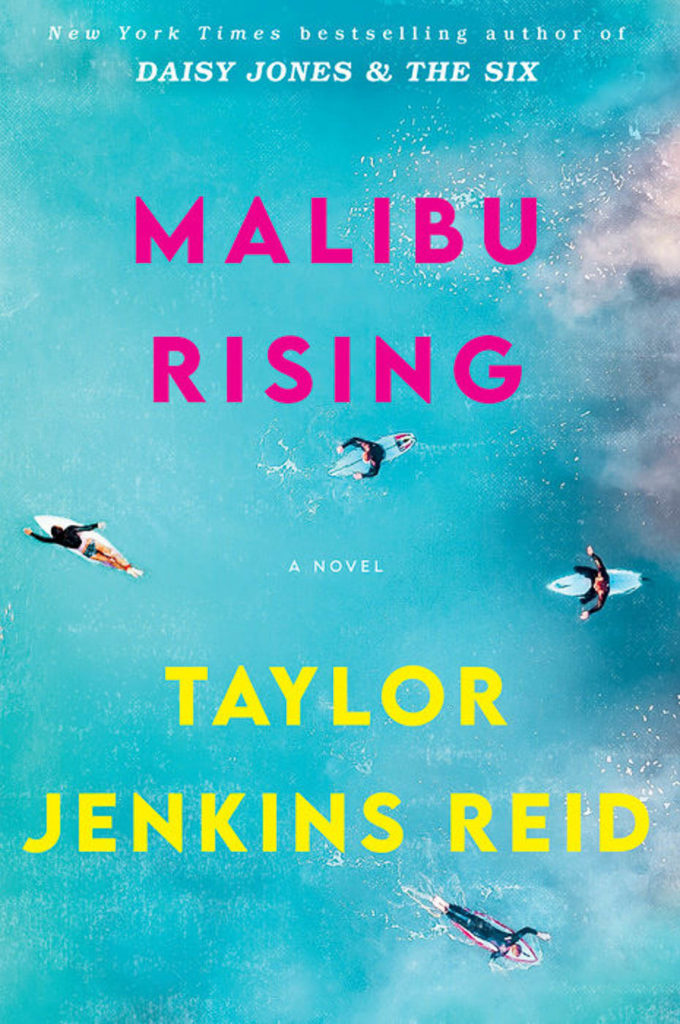 "Malibu Rising" by Taylor Jenkins Reid
Join the illustrious Riva siblings for a summer night full of scintillating secrets. Set to also release June 1, "Malibu Rising" is the seventh novel from Taylor Jenkins Reid and, similar to her previous works, it will explore the complex interpersonal relationships of its characters. This time, the story will follow the four adult Riva siblings – Nina, Jay, Hud and Kit – as they host their annual end-of-summer house party. Throughout the evening, the siblings will be forced to reckon with the secrets they have been hiding from each other and from themselves, intensifying the book's emotional stakes. As a fun tie-in for fans of Reid's previous work, the Riva siblings are the children of legendary singer Mick Riva, who was featured briefly in Reid's 2017 novel "The Seven Husbands of Evelyn Hugo." Unlike the decades-spanning timeline of "Evelyn Hugo," Reid's latest release promises an increase in tension by setting the events of the 384-page novel within a 24-hour timeframe. The synopsis even warns readers that by the end of the evening, the Riva mansion will have gone up in flames. With this endpoint already established, the proceeding party is sure to be filled with an increasingly suspenseful atmosphere. The mix of lurid intrigue and fraught emotional arcs in "Malibu Rising" is sure to make for a complex and compelling summer read.
– Isabel Molina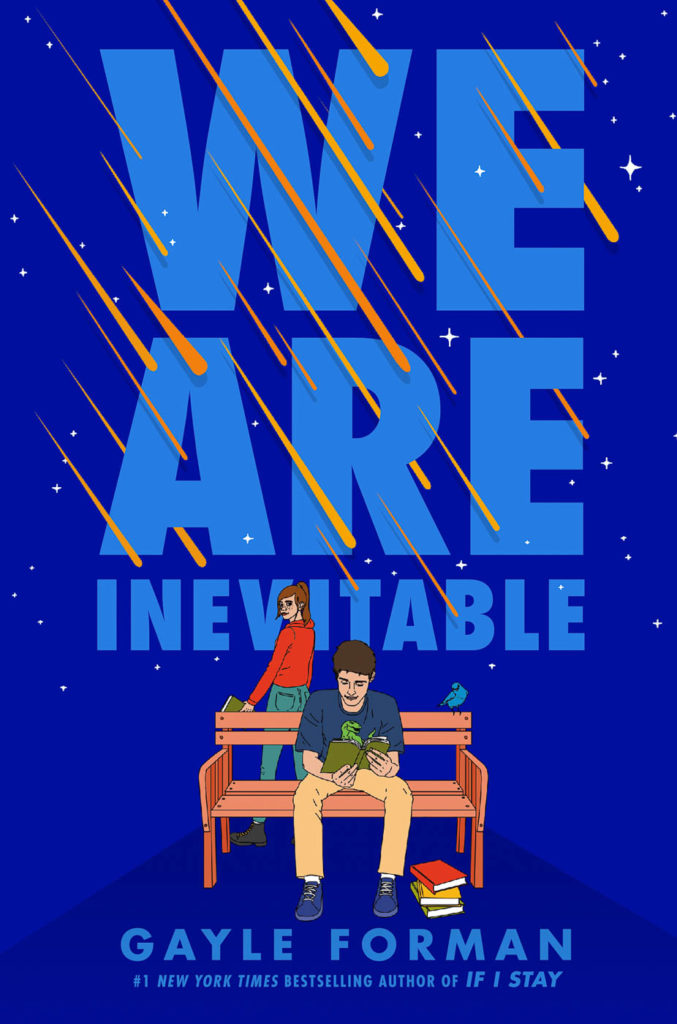 "We Are Inevitable" by Gayle Forman
Gayle Forman proves that it truly is darkest before dawn. Widely known for her 2009 New York Times bestseller, "If I Stay," Forman returns to the literary scene with a timely story of hope and love amid immense loss. Set to release June 1, "We Are Inevitable" comes at what seems to be a time of relief during the COVID-19 pandemic, providing a sense of relatability for all readers. Her new novel follows Aaron Stein, who is left alone with his chaotic father to deal with the loss of his mother and brother. Faced with selling his family's secondhand bookstore to rediscover his life, Aaron falls in love with Hannah and uncovers who he is meant to be. While the novel is sure to showcase Forman's seasoned approach to passionately tell love stories, it also stands as a refreshing understanding of grief, recovery and mental health. The story's plotline may give readers a more positive speculation on its ending because just as Aaron was faced with the unexpected loss of half of his family, readers themselves are all living through the eventual return to normalcy after the sudden impact of COVID-19. Regardless, readers should brace themselves for anything as Forman tends to provide heartbreaking conclusions to magical love stories. Either way, embracing the layered emotions in Forman's upcoming release is inevitable. Source: Daily Bruin