Sikkim publisher Raman Shresta picked for International Publishing Fellowship 2022′
on
May 16, 2022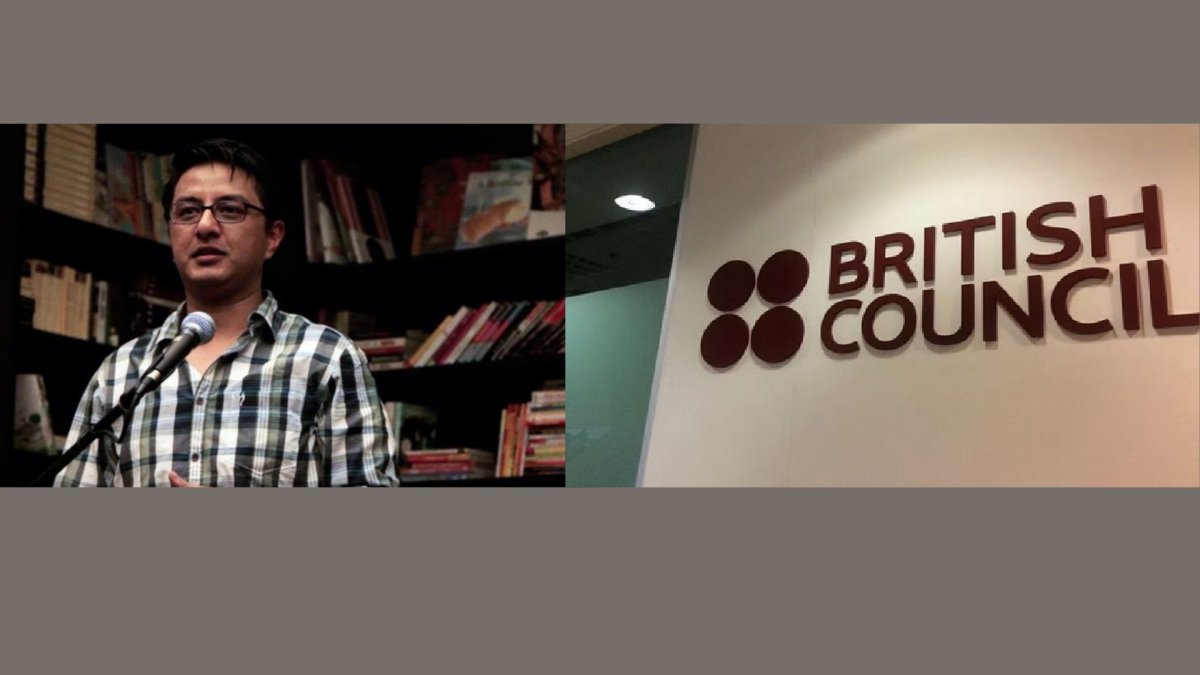 The British Council's International Publishing Fellowship 2022 has been awarded to Raman Shresta, bookseller and publisher at Rachna Books in Sikkim.
The fellowship is a peer-to-peer mentoring and professional development programme in which UK publishers are paired with Indian publishers at similar stages of their careers and with similar publishing objectives.
It will be a 12-month programme including reciprocal study visits, seminars, networking opportunities, and professional development.
According to the British Council, the fellows, who were chosen through an open-call application, all displayed a dedication to publishing innovation and internationalism. They work for huge conglomerate publishers as well as boutique independent presses and bookstores in a variety of genres, including education for sustainable development, climate change, fiction, non-fiction, poetry, and essays, in jobs such as editorial, translations, design, and production.
The IPF 2022 Cohort includes 12 fellows (6 from India and 6 from the United Kingdom). They represent some of the most promising translation publishing ventures in India and the United Kingdom as a whole.
Bijal Vaccharajani (Pratham Books), Rahul Soni (Harper Collins India), Raman Shresta (Rachna Books), Riddhi Maitra (BEE Books), Sarabjeet Garcha (Copper Coin Publishing), and Yogesh Maitreya (Panther's Paw Publications) are among the Indian candidates.
Alice Mullen of the Poetry Book Society, Deborah Smith of Tilted Axis Press, Molly Slight of Scribe Publications UK, Sarah Braybrooke of Bonnier UK, Sarah Cleave of Comma Press, and Tamara Sampey-Jawad of Fitzcarraldo Editions are the UK fellows.
This programme is part of India/UK Together, a Season of Culture, which was inspired by the conclusions of the Art X Company's 'India Publishing and Literature Sector Study,' which was issued in December 2021.