Frontlist | 'Shipped' a new comic romance by Green author Angie Hockman
Frontlist | 'Shipped' a new comic romance by Green author Angie Hockman
on
Feb 01, 2021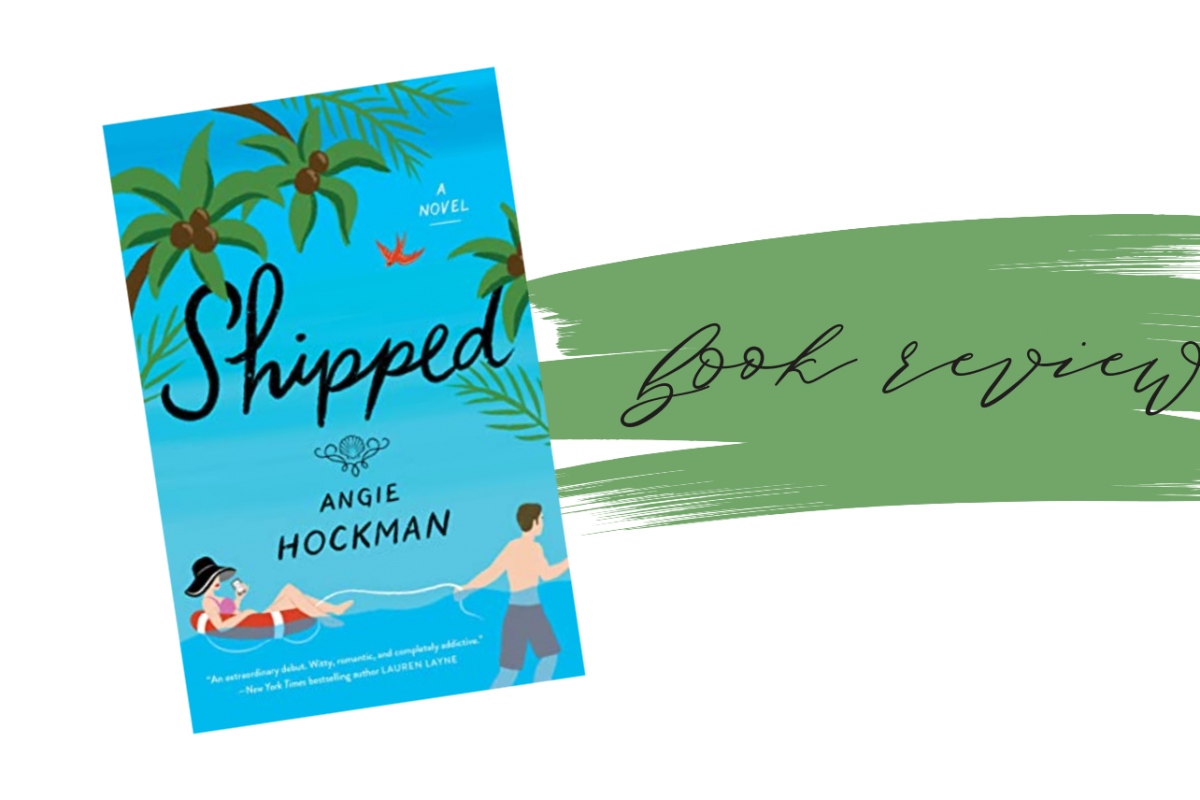 A free Pacific cruise, including tropical cocktails and guided excursions? Yes, please. In "Shipped," an outstanding comic romance by Green author Angie Hockman, the offer is less attractive for Henley Evans.
Henley is hoping for a promotion with Seaquest Adventures, the boutique cruise line where she works as marketing manager. The thorn in her side is Graeme Crawford-Collins, the social media manager who took credit for her best idea and is consistently delinquent posting promotions on Twitter and Instagram. While Henley is at Seaquest's home office in Seattle, Graeme works remotely from Michigan. She's never even met him.
Seaquest's chief marketing officer tells Henley she's being considered for the position of director of digital marketing. The bad news is that Graeme is also being considered. The worse news is that both are being sent on a cruise to the Galapagos Islands to "soak up the experience from the guests' perspective" and return with proposals.
Source: Akron beacon Journal