Frontlist | Shimla boy wins global book community award
Frontlist | Shimla boy wins global book community award
on
Oct 22, 2020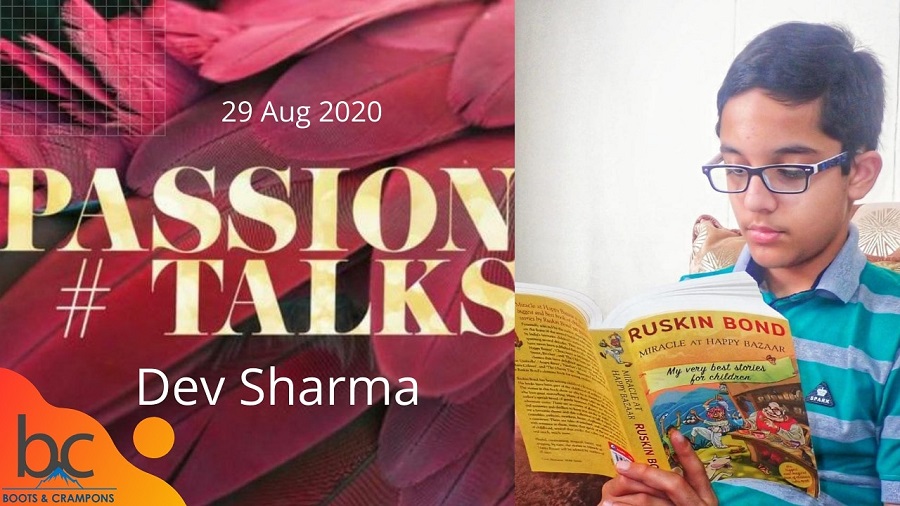 Dev Sharma, a 14-year-old boy from Shimla, has won the award in the 'Best Young Adult and Children's Book Community' category of the Global Book Community Book Awards, 2020.
"I have been awarded for my love for books and spreading the joy of reading to others and encouraging them to read," said the elated Dev Sharma.
The Class IX student runs a YouTube Channel – Genius Apple – where he reviews books. His channel was picked a winner from among 1,000- plus book communities from 30 countries across the globe. "My channel was recognised globally and chosen out of the 1000-plus book communities from across the globe," says Sharma. Dev's father Nikhil Sharma is an Army officer. He got introduced to the magic of books very early in life. "He started with fairy tales and fables, and then came Enid Blyton, Famous Five, Secret Seven, Nancy Drew, Hardy Boys, etc. He completed the Harry Potter series in Class V," said his mother Deepika. "He is into mythology as well. He has read epics like the Ramayana and the Mahabharata," she added. While Dev loved reading books, he didn't find many of his friends and peers sharing the same love for the written words. "
To spread the joy of books among his friends and beyond, he started a YouTube channel where he reviews books. The idea was to spread the joy of reading to as many people as possible," said Deepika.
Having won the award, Dev is already in the middle of writing an adventure book for children.