Shimla Book Fair : Book fair concluded after nine days in capital Shimla
on
Jul 04, 2022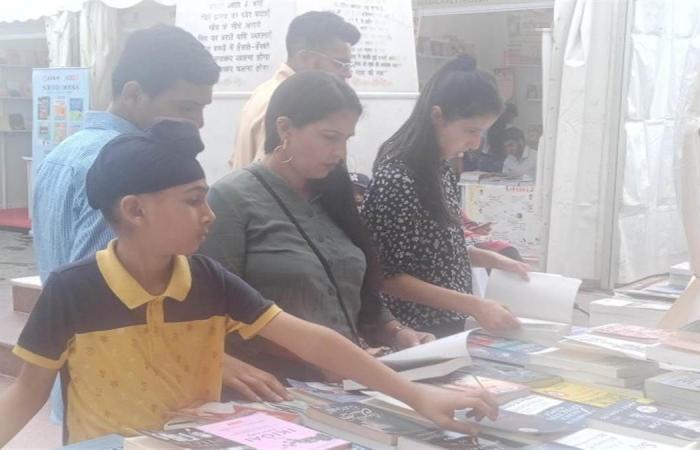 Shimla Book Exhibition, a nine-day book fair in Shimla's city, finished on Sunday. A programme was planned for the pupils on the closing day. Govind Thakur, the Education Minister, officially opened the fair on June 25. In the event, 43 publishers set up more than 63 stalls. The National Book Trust and the State Language and Culture Department organised it.
This fair took place at the Gaiety Theater and the Ridge Maidan. The books of writers and writers from all throughout the country were included in this. In addition, books by foreign authors were sold at this event. Inspirational and religious literature were in high demand.
There were also comics geared exclusively toward youngsters. Apart from this, students from a city school came every day to the fair. Children and the elderly were observed shopping for books at the booth. The book fair, on the other hand, drew more tourists than locals. At the same time, bookshops claim that 75 percent of commerce has gone as planned.