Sheen - 15 short stories in one book
Sheen - 15 short stories in one book
on
Dec 18, 2019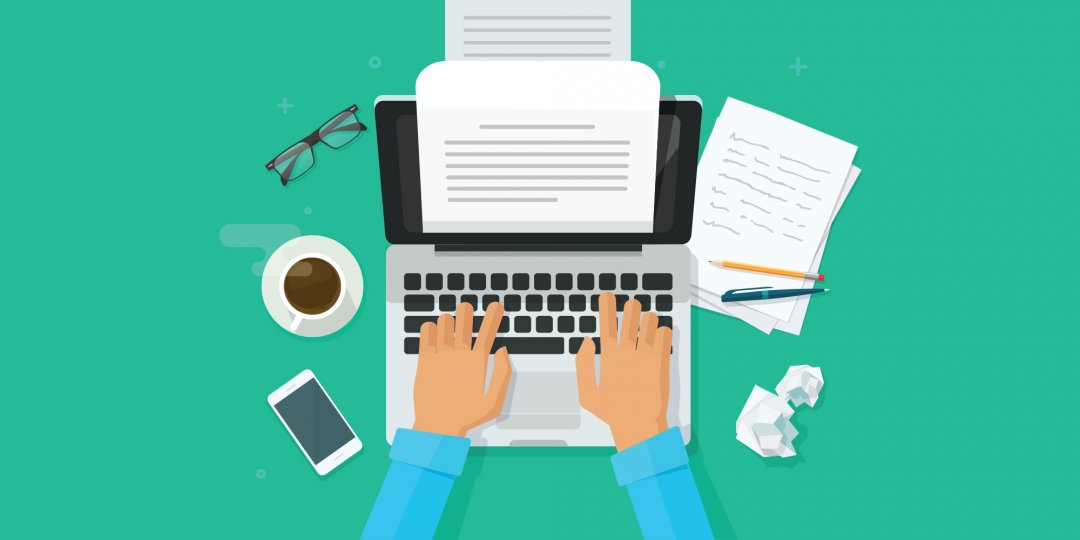 Er. Vinod Kumar launched 'Sheen', a book which is a compilation of 15 short stories that focus after the forced evacuation of Kashmiri Pandits from the valley. The stories are written by young authors. They are tales about the incidents which happened in Kashmir. The book has been written in both Devnagri and Nastaleeq scripts.
The book was released in the literary function organized by Young Writers Guild. Poets, writers and other intellectuals were part of the event. It is the second book of the writer. The first one was, 'Lal Ded'. 
Dr. Aziz Hajini, Convenor North Indian Languages Sahitya Akademi New Delhi was the chief guest for the event and guest of honor was Ramesh Hangloo, Director Radio Sharda. 
ML Pandita, member Kashmiri Advisory Board Sahitya Akademi New Delhi led the event. 
Young and budding writers got appreciated for their role in promoting Kashmiri literature and language among the young generation.