Serena Williams to turn an author, writes a picture book for kids
Serena Williams to turn an author, writes a picture book for kids
on
Jan 06, 2022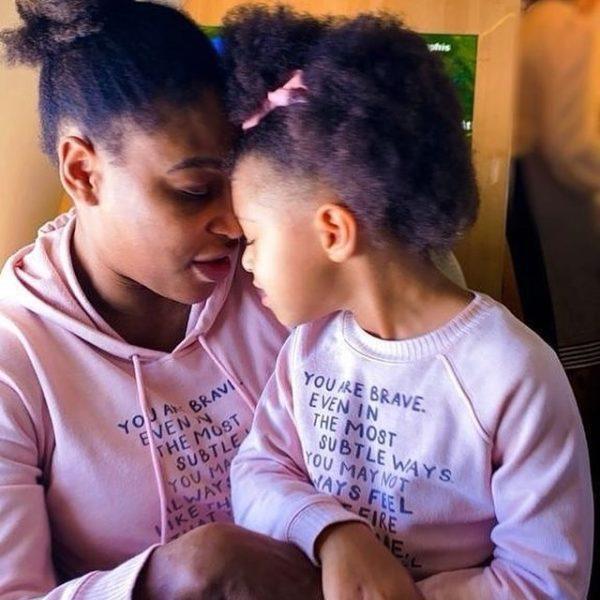 Serena Williams, a 23-time Grand Slam tournament winner, philanthropist, businesswoman, and mother, is planning to publish her first book this year! Serena is now working on a children's picture book titled 'The Adventures of Qai Qai,' which will be released in September 2022.
Serena and Invisible Universe collaborated to create Qai Qai (pronounced Kway Kway), a popular cartoon character and motivational speaker, in 2019. Serena had few dolls of diversity and colour as a child, so the concept was born from there. Serena wanted a doll that her daughter Olympia could relate to now that she was a mommy. With over 350,000 Instagram followers since its inception in 2019, Qai Qai has become a prominent social media persona.
Serena just uploaded a video of Qai Qai on Instagram to announce the news about her next children's book. "We've wanted to relay Qai Qai's tale in every manner possible since discovering her potential to bring joy to our own family and millions of people around the world. 'The Adventures of Qai Qai,' a novel about the power of friendship and imagination, is Qai Qai's debut book, and we're thrilled to share it with you "Serena stated in her blog post.
The book is designed at children aged 2 to 5. Yesenia Moises will illustrate it, and it will be published by Macmillan's Feiwel & Friends imprint.

"This novel is a breath of fresh air—a fantastical and wonderful journey about a young girl and her doll... But there's a lot more! It's a celebration of the power of representation, brought to life by Serena's storytelling prowess and Yesenia Moises' magnificent artwork. Many families already love Qai Qai the doll, and we're excited to introduce her to young readers in this unique and innovative way," says the author. According to Oprah.com, Jean Feiwel, SVP and publishing director of Feiwel and Friends, remarked.