Scout Publishing, Australia's newest publishing house, officially launched.
Scout Publishing is Australia's newest publishing business, dedicated to growing its focused workforce and innovating into the future.
on
Apr 07, 2022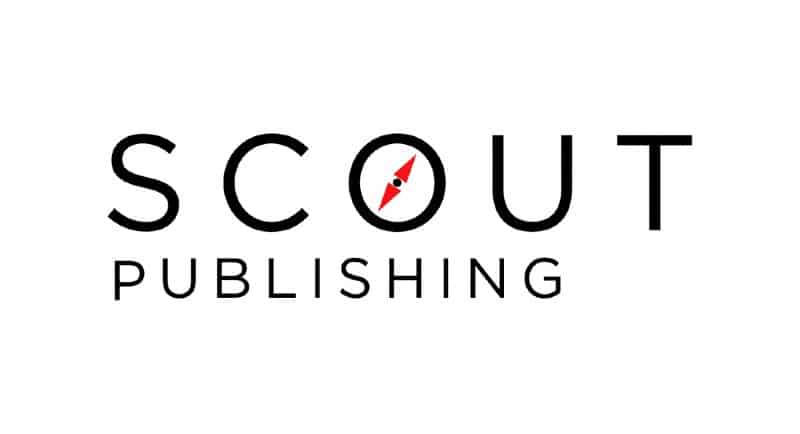 Scout Publishing is the new home for Australian Geographic (AG) and its sub-brands, AG Adventure, AG Explorers, and AG Travel, which are all owned by RACAT Group.
It also houses the Junkee Media properties Junkee, Punkee, and AWOL, as well as Brown Cardigan, an innovative social collective.
From Australian Geographic's focus on Australian wildlife, science, conservation, and adventure to Junkee Media's pillars of entertainment, news and politics, music, lifestyle, travel, and culture to Brown Cardigan's iconic and uniquely Australian social-first content, the publishing house titles reach audiences at scale every day across multiple pillars.
Piers Grove, an experienced media entrepreneur and businessman, will lead the team as managing director and publisher across the portfolio with a mission to expand the Scout mastheads and build a robust publishing business that can serve audiences and brand partners alike, will be at the helm of the publishing house.
"I've had the opportunity to work across all of the titles under the Scout Publishing umbrella since joining RACAT Group late last year, many of which have significant legacies with committed audiences," Grove said.
"For each of these well-known Australian mastheads, it's an exciting potential to cross-pollinate and exchange relevant material across different touchpoints to reach new audiences." He went on to say, "I'm looking forward to carrying each of these legendary companies into the future."
"RACAT Group's aim is to develop media motivated by good nature, and that's what Scout Publishing is all about," stated David Haslingden, Chairman and CEO of RACAT Group.
"We've managed to bring together several outstanding mastheads that each occupy a unique area in the Australian publishing industry," he continued. "This will establish Scout as a premier publishing house in Australia."
The publishing house will engage with Australians aged 18 to 80 years old, with a combined social following of more than 3.3 million, a monthly social reach of more than 14.5 million, and a combined monthly print and digital readership of 1.5 million unique users.
To engage Australians via numerous touchpoints and demographics, custom packages will be accessible across the publishing company portfolio.
Scout Publishing is committed to growing its dedicated team and innovating into the future with the brightest talent in the publishing industry.