Schools to be reopen after 15th August says Nishank
Schools to be reopen after 15th August says Nishank
on
Jun 10, 2020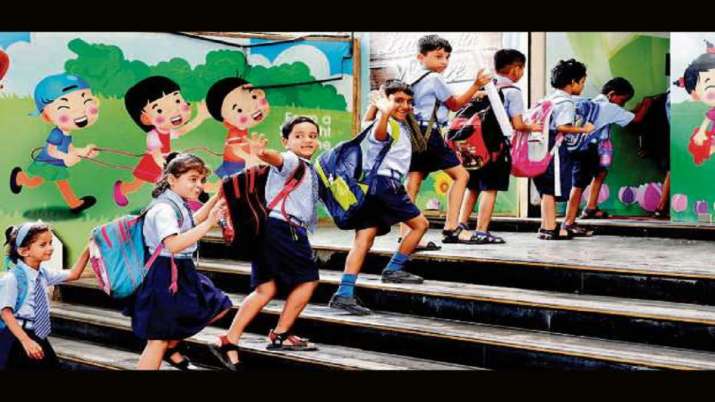 The HRD minister Ramesh Pokhriyal Nishank has announced that the schools will reopen after 15th August. After the outbreak of coronavirus, schools and other educational institutions were closed down in March. Since then the country has been going through several lockdown phases.
Minister Pokhriyal said, We are trying to get declared all the results from the examinations this session by August 15.
Earlier, the updates on reopening schools were that the schools and colleges would reopen in the month of July with attendance of 30% of students. Also, educational institutes would reopen shift-wise with smaller attendance and maintaining social distancing norms in Green and Orange zones. Many schools and colleges have started online classes for students but still, there are some students who are not able to have access to those classes because of poor internet connection or lack of facilities.
The Indian government has now started reopening places with all safety measures. Restaurants, shops, shopping malls, etc are lifting up their shutters after 8th June.
Students across the country are waiting to know any update about the reopening of schools for months. The board exams were postponed because of the Covid-19 pandemic. India is still fighting with the increased number of cases of Covid-19 affected patients but gradually things are moving in a reopening direction.