Frontlist | Schools in UP to promote gender equality to mark Women's Day
Frontlist | Schools in UP to promote gender equality to mark Women's Day
on
Mar 05, 2021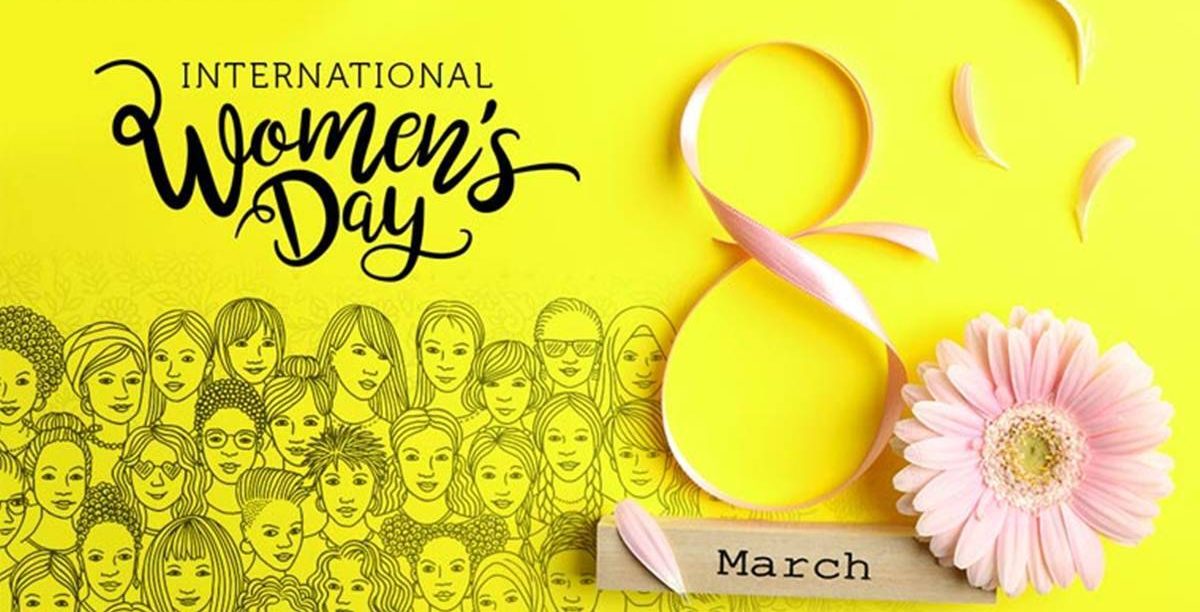 Under this initiative, specially curated events and co-curricular activities carrying the message of gender equality will take place for students, staff and parents, in all schools across Uttar Pradesh. The BSA's have been informed to hold abhibhavak chaupals or parents' meet to promote parity between a girl and boy child. Similar meets will also be held at Kasturba Gandhi Balika Vidyalayas which are residential set-ups for girls from weaker sections of the society. At these meets, parents will be encouraged to send their daughters to school daily and to give them the freedom to pursue a career of their own choice. Parents also have to ensure that their wards have a study-friendly environment at home. Students and children will also be made aware of the government helpline numbers, read reports. These initiatives will help to promote gender equality in its true spirit.
Awareness to be created through co-curricular activities
Following a schedule of interesting co-curricular activities and events, UP schools aim to stimulate young brains to adapt to contemporary themes such as gender equality. Events like poster making competition on issues such as gender discrimination, child marriage, etc will be held starting February 27 at the UP schools. These will be accompanied by nukkad nataks (street plays) presentations, quiz competitions to foster maximum student participation. Additionally, students of classes 6 to 8 along with teachers and staff will conduct a rally on March 4 to promote menstrual hygiene, breaking the taboo around the concept, especially in rural regions. Moreover, on March 5, students will launch a 'baal akhbaar' or children's newspaper, following which, women achievers from different fields will be invited to speak to the children on March 6. Displaying the efforts of students, schools will host an exhibition of posters and slogans on March 7. The events will conclude on March 8 with the felicitation of meritorious students and their mothers.
Read More:
Authors turn sellers, students cashiers in CK-CL block book fair
Source: Knock Sense