Saudi Arabia Conducts a Seminar on China-Arab Publishing Collaboration
China-Arab Publishing Cooperation Forum in Riyadh strengthens ties and promotes cultural exchange between nations.
on
Oct 03, 2023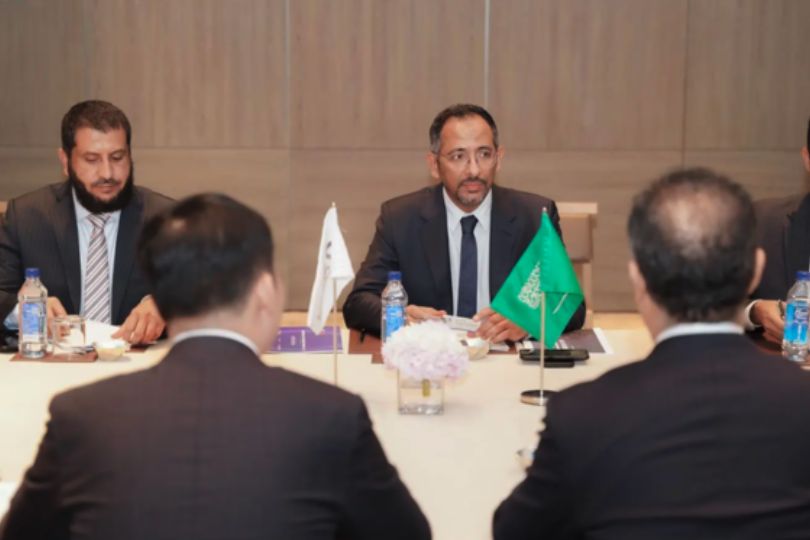 (Xinhua) -- RIYADH, Oct. 2 (Xinhua) -- On Sunday, the China-Arab States Publishing Cooperation and Exchange Forum was held in Riyadh, Saudi Arabia.
Under the theme "Deepening China-Arab Publishing Cooperation and Exchanges, Promoting Mutual Learning between Chinese and Arab Civilizations," Chinese and Arab publishers reviewed their collaboration in translation, publishing, copyright trade, book fair platforms, and online publishing.
The summit also laid the groundwork for a translation project of 100 Chinese and Arab classics, as well as the investigation of the establishment of a China-Saudi Arabia online publishing exchange mechanism, the joint expansion of the platform for international cooperation, and the promotion of mutual learning between Chinese and Arab civilizations.
A senior official from the Central Committee of the Communist Party of China's (CPC) Publicity Department, representatives from the Arab Publishers Association and the Saudi Scientific Research and Knowledge Exchange Centre, as well as more than 100 Chinese and Arab publishers, scholars, experts, and writers, attended the event.